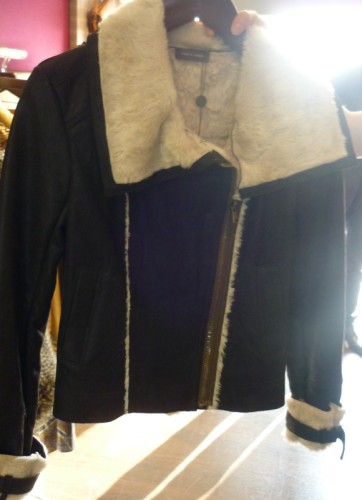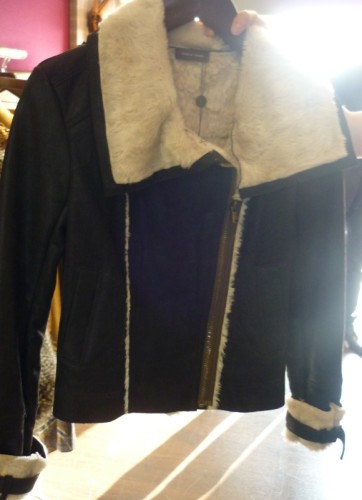 For autumn/winter 2010, major department store House of Fraser presented their clothes and accessories in different trend-led categories, mixing the labels to give a clearer vision of the kind of image we can expect from the store next season.
The 'Twilight' category – whilst appropriately acknowledging the popular teen phenomenon -showed off a gothic approach that will cater for the younger market but also featured some wearable separates that will appeal to many a buyer. Revealing a mainly dark palette, key pieces included a black lace halter-neck dress (reminiscent of Prada, fall 2008) from Pied a Terre and cobweb style pullovers from the store's new house brand, Label Lab. Throw biker jackets and a particularly lovely bag from Ted Baker and you've got a strong, laid-back collection of differing textures to create that romantic, vampy look.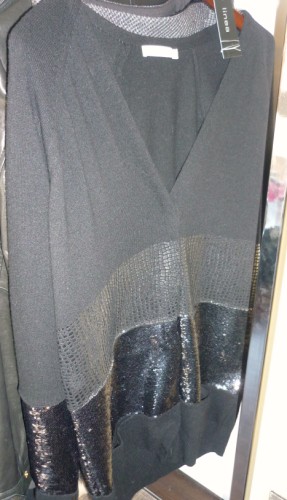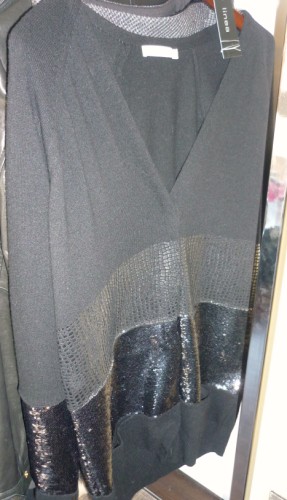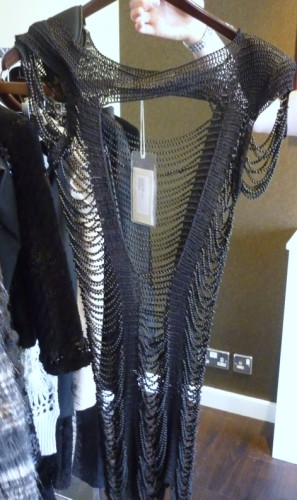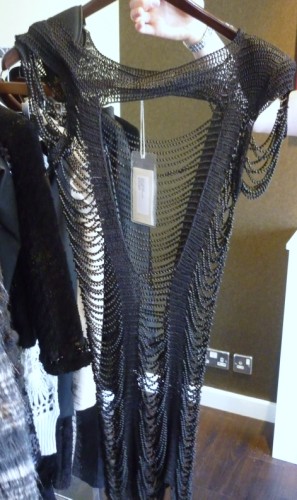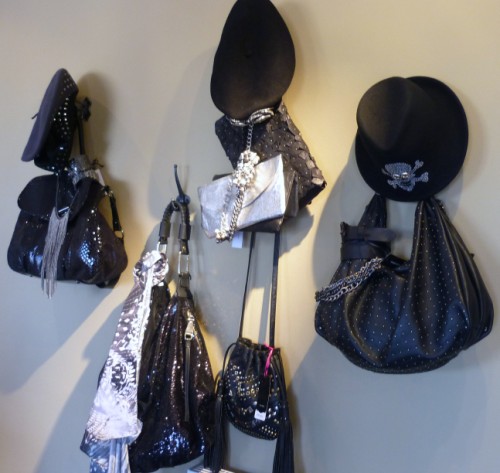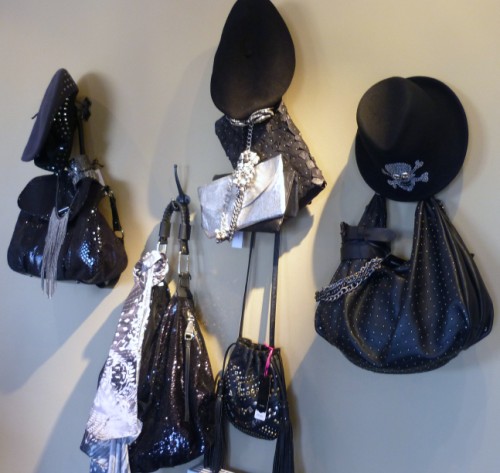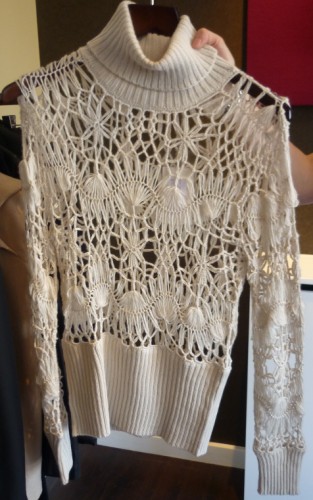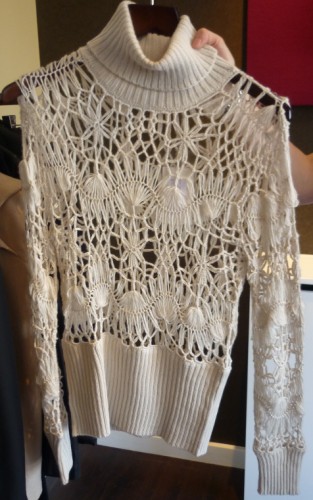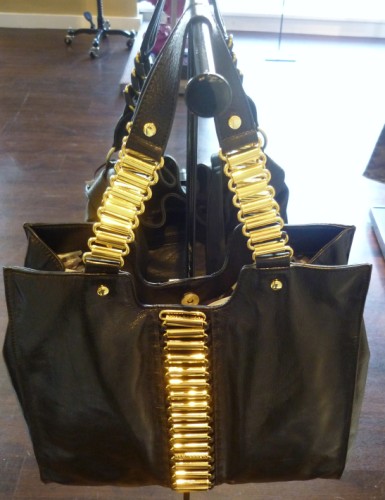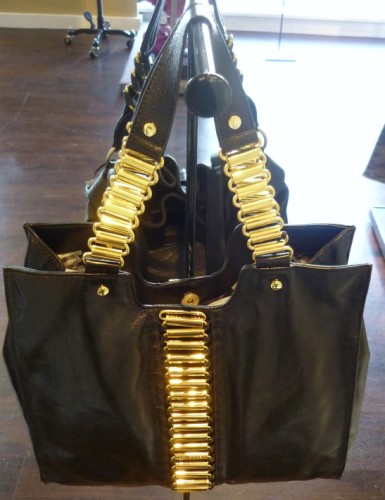 As we perused the 'Wild Things' rack we noticed a distinct nod to Topshop's brilliant autumn/winter 2010 catwalk, with heavy neutral knits, faux fur and a gorgeous shearling waterfall coat from Therapy. Fluid lines were broken up with a selection of skinny jeans from Linea Weekend and J Brand.
Clothing on the 'Pantomime' and 'Vamp' rails focussed on polished glamour and party-inspired pieces, achieving a more demure and grown up look. Linea's navy blue shift and Episode's vibrant red dress, suggest that velvet will be a continuing trend for next season while exquisite statement jewellery from the likes of Erickson Beamon, Mawi and newcomer Fiona Paxton, prove that bolder is better.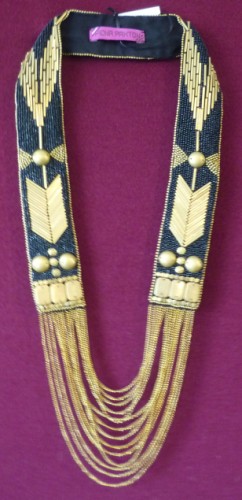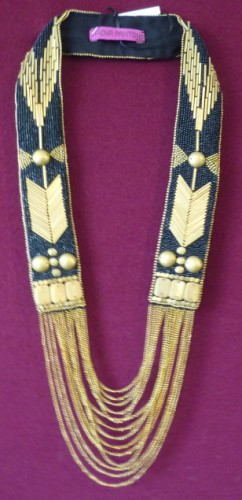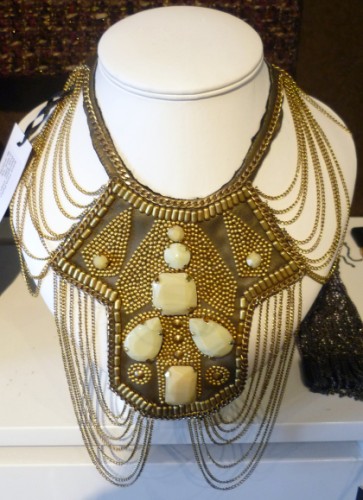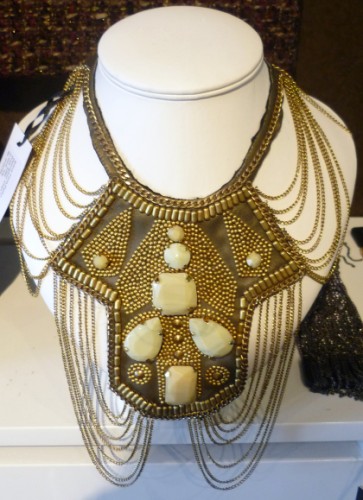 The 'Utility' section offered perhaps our favourite selection of clothes; most notably a heavy duty trench and a jumpsuit, both from Label Lab. There's plenty of leather on show too. Not only in the shape of biker jackets and Burberry-style aviator coats but more sophisticated silhouettes. Linea have produced a leather skirt and Pied a Terre, a gorgeous knee-length, dress in the softest camel-coloured leather.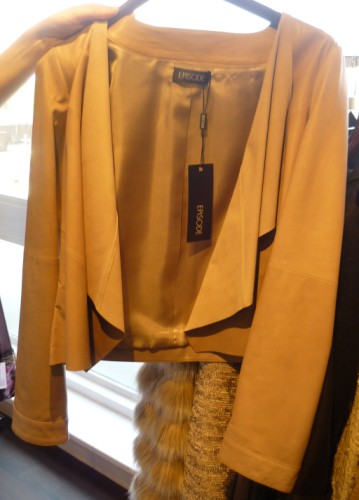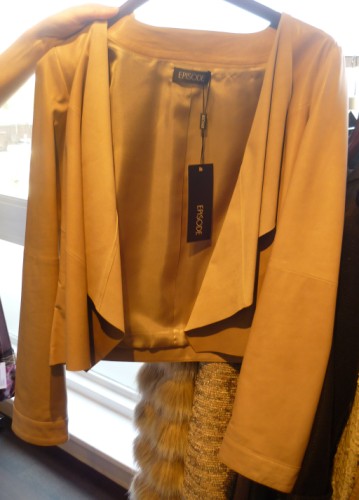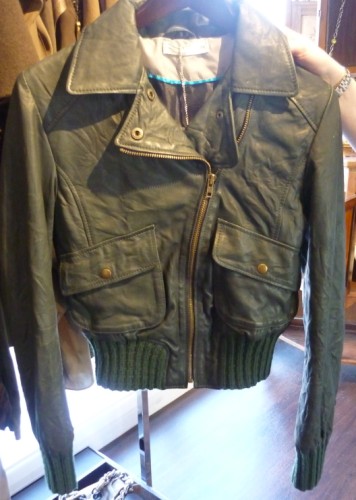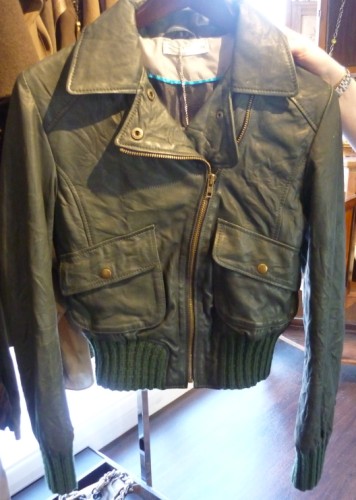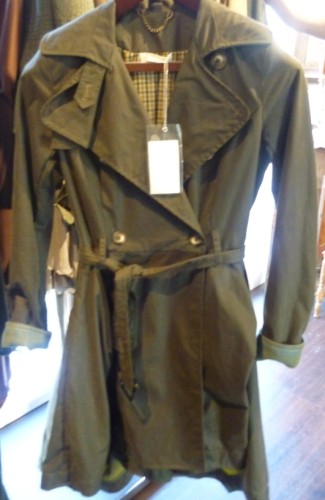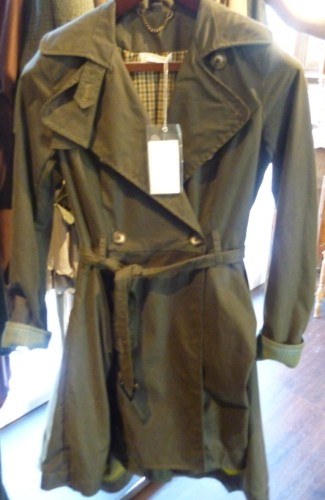 Handbags were also a highlight throughout, with Patrick Cox's metallic gold shoulder bag being a particular standout whilst the Michael Michael Kors piece offered a luxurious, slouchy studded number for everyday use. Love Moschino's chain strap bags hinted more than a little towards Chanel and Lulu Guinness (which House of Fraser also stocks), with its embroidered front being instantly comparable to Lulu Guinness' shop-front handbags.