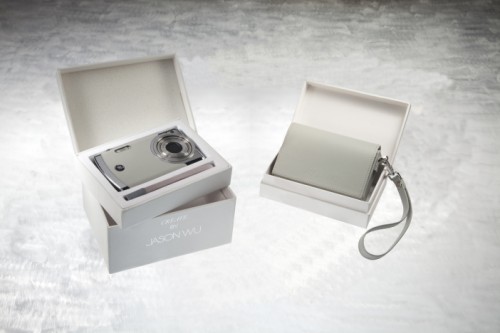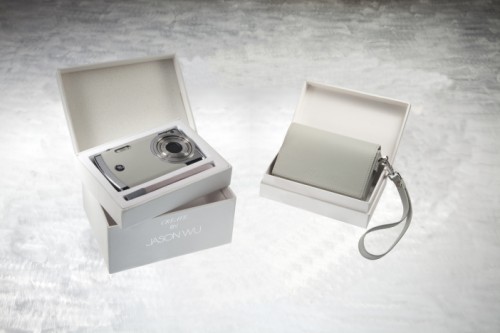 Known for his luxurious and youthful designs, Jason Wu is one of the hottest names in fashion. Having dressed Michelle Obama for her cover in vogue as well as the all-important Inaugural Ball, Wu has recently been launched into style stardom. However, not content with being the go-to designer for America's first lady, Wu has drawn his attention to other areas of design: this time involving technology.
The relationship between fashion and technology is becoming increasingly apparent. We continue to witness the introduction of mobile applications from fashion houses and retailers; are bombarded with a huge choice of stylish accessories for all our gadgets and progressively see fashion insiders understanding and using social networking as a means of communication with today's online culture.
Wu however, has taken the idea of fashion and technology to another level by designing a gadget himself, in collaboration with General Imaging. Ladies and gents, I introduce to you the new digital camera: Create by Jason Wu.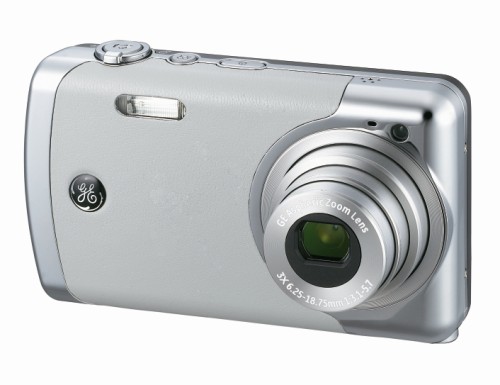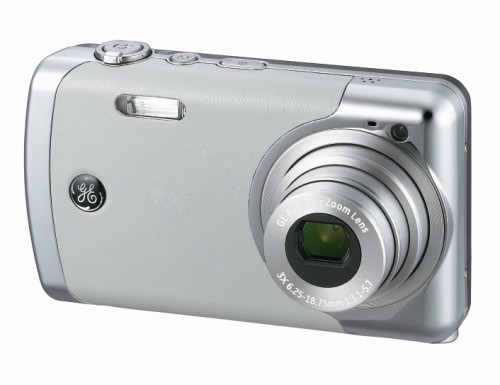 Launched as a way of merging style and simplicity within the world of compact digital cameras, the Create by Jason Wu is a sophisticated and advanced model that boasts a sleek aesthetic as well as an easy-to-navigate menu. Fully-integrated with a retractable USB and in-built software that makes charging and transferring photos to your computer fuss-free, this wires/memory card/battery-free compact has truly been created with the user in mind.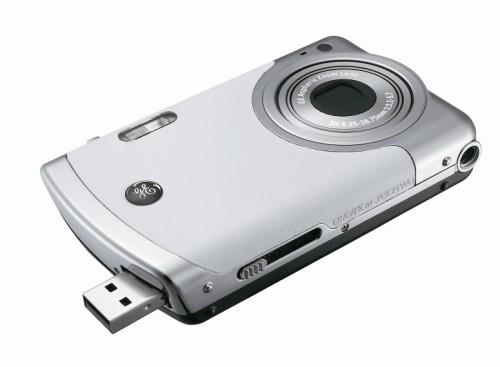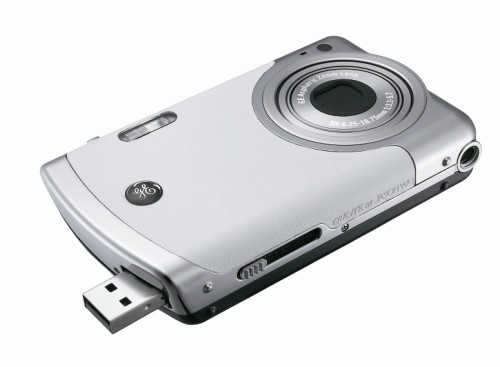 Of equal importance to the camera's technological abilities is, of course, how it looks. Wu has captured the elegance of his collections by incorporating different textures – including a luxurious leather front panel – and has succeeded in creating a timelessly chic yet simple-to-use gadget for fashionistas on-the-go.
The Create by Jason Wu digital camera is set to hit shelves at the end of this month and will be available at all good high street photography stores for £169.