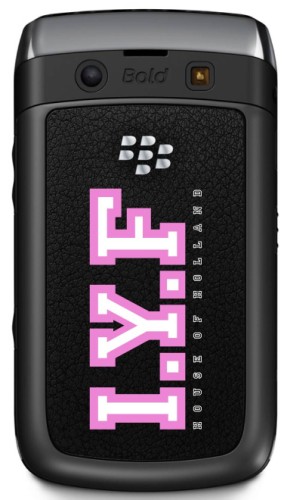 Fashion and function are terms that regularly cross paths but only recently have we seen an influx of designers getting creative with technology. Not only are fashion houses and retailers bridging the gap between catwalks and the consumer by launching phone applications, tweeting on a regular basis and live streaming fashion week shows; they're putting their names to a whole host of products, making our day-to-day technological appliances that little bit nicer to look at. From Fendi to Gareth Pugh, we can honestly say that the contents of our handbag have never looked so well dressed.
See our top five gadget accessories, below: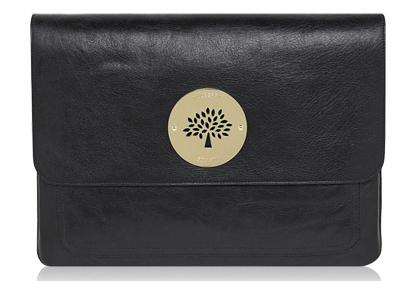 Mulberry Daria sleeve for 13″ MacBook
It might look like an oversized clutch, but this sleeve, inspired by Mulberry's Daria range, was designed in collaboration with Apple to protect your MacBook. When did practical ever look so pretty?
£350 from Mulberry.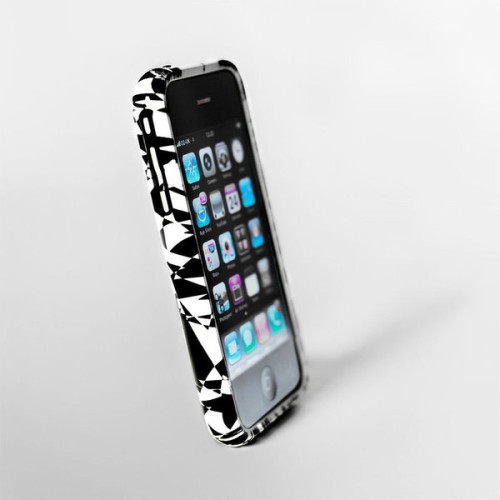 AnOther iPhone shell by Gareth Pugh for Incase
Gareth Pugh designed this monochrome iPhone case as part of his capsule collection for AnOther magazine and Parisian boutique colette, which brings together fashion and technology in a limited edition, bold aesthetic. Pugh's graphic was also added to a 13″ MacBook pro sleeve, which incorporates his signature star print.
£53 from AnOther Shop.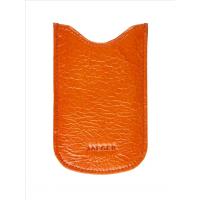 Jaeger BlackBerry case
Replacing the BlackBerry case that I so carelessly lost a few months ago, is this bright number from Jaeger. Available in orange and lemon yellow, it also makes finding the damn thing in the depths of an oversized tote much easier. Hurrah!
£20 – £25 from Jaeger.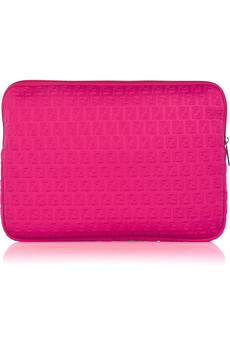 Fendi laptop case
So, apparently the Mulberry MacBook sleeve is only fit for an Apple but this Fendi neoprene laptop case isn't so prejudiced. The hot pink protector features a zip pocket and is perfect for the girly girl on her commute.
£225 from Net-a-Porter.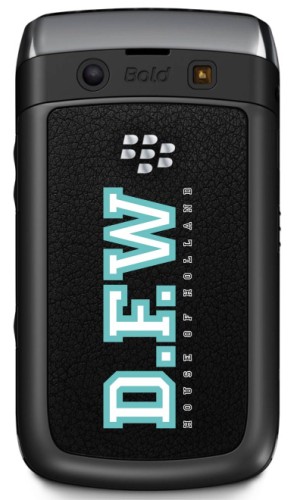 House of Holland BlackBerry back plate
Since we featured Henry Holland's fall 2010 t-shirts, we've discovered that the Brit designer has taken his slogan concept even further, by creating a range of BlackBerry back plates. The smartphone plates are available in four colours, with two acronyms to choose from: 'I.Y.F.' (in your face) and 'D.F.W.' (down for whatever).
£12.99 from the Carphone Warehouse concession in Selfridges, London.