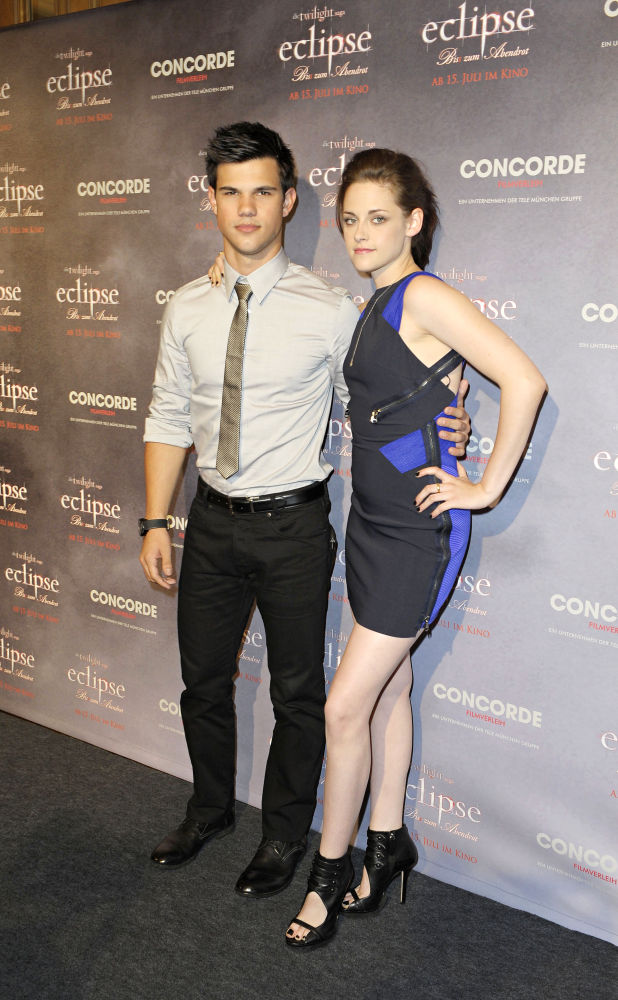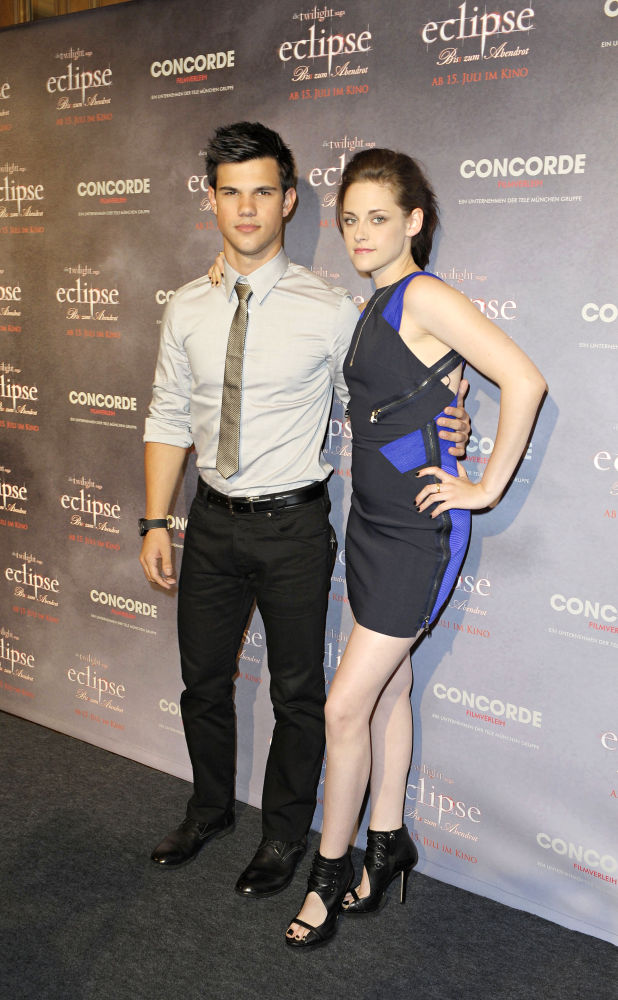 Not only is Kristen Stewart going out with Robert Pattinson, but she's also nabbed a dress from the Versace fall 2010 collection and gone and got herself a pair of shoes from one of our favourite footwear designers, Camilla Skovgaard. Could we be any more green with envy?
Stewart attended a photo call in Berlin last week, to promote the latest installment in The Twilight Saga – Eclipse – with co-star Taylor Lautner. Looking fabulous in a figure-hugging mini-dress from Versace, the actress completed her edgy look with a pair of Skovgaard open-toe Button booties. We've long been fans of Camilla Skovgaard's unusual, saw-like treads and these peep-toe ankle boots were the perfect choice for the Twilight star. Sexy yet cool, this outfit is Kristen Stewart all over. Definitely our favourite look from the actress thus far.
You might need to wait a while before you can get your mits on that Versace dress but you can get your very own pair of Camilla Skovgaard Button booties, now: $565 from Shopbop.