Last Updated on 30th June 2010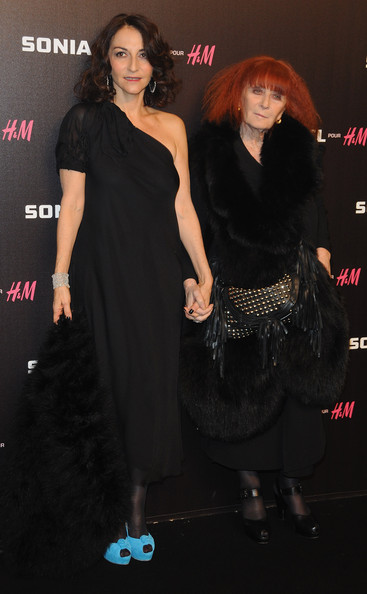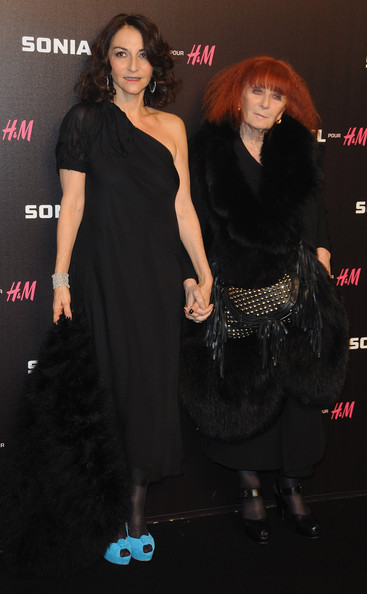 There's not much Sonia Rykiel hasn't conquered, but the French fashion house is filling those empty spaces fast. After a brief play with bathroom and bedroom accessories, it's now embarking on a fully-fledged homeware line.
Sonia Rykiel has just signed a licensing deal with furnishings company Lelievre (who makes Kenzo's Home collection) to produce all of its soft furnishings – that's fabrics, cushions, floral patterned throws and others in the label's signature stripes, WWD reveal.
The new collection will sit alongside the existing bits and bobs for the bedroom and bathroom and, so says the brand's president Nathalie Rykiel, we can expect those touches of humour that we've come to love from the label.
"It's about humour, comfort, and a cool, bohemian vibe," she said, making particular reference to beanbags named "68" in honour of the year Sonia Rykiel was founded. There's more where that came from, of course, and other doses of cool- quirk can be found across black velvet cushions adorned with rhinestones that spell 'Blonde', 'Brune' and 'Rousse' (blonde, brunette and redhead, like you didn't know).
It's set to become available from September in the US, so it looks as though homes this side of the pond will have to wait a while to get their hands on these stylish goodies, but we're looking forward to seeing a sneak peek nearer the time nonetheless.