Last Updated on 6th July 2010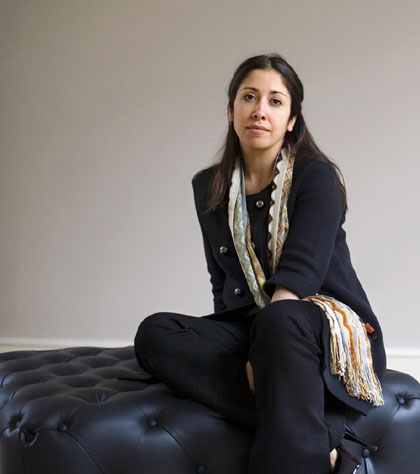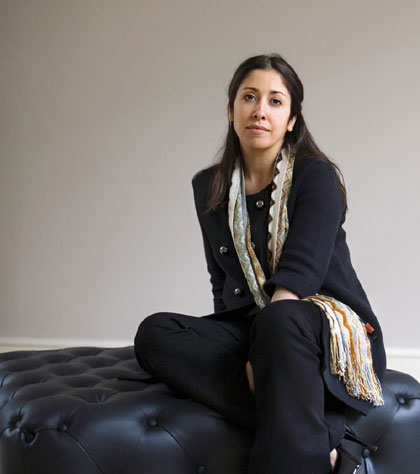 Our friends at the my-wardrobe HQ are all smiles this week, and they've got every reason to be – they've just secured a £6 million investment from one of the top five global venture capital firms, Balderton. And that means exciting things lay ahead, ladies.
Things like making their way to becoming Europe's leading accessible luxury etailer, for instance, which is what Sarah Curran, my-wardrobe's founder, is hoping they'll achieve with the new boost.
"I am extremely delighted for both the team and for the future of the business. We really feel we've proved the worth of the company and are very keen to drive growth," she told Vogue UK. Before now we've had to make so many compromises – this new investment will give us the opportunity to do so much more. It'll also prove to the key labels we don't currently stock that we are a serious player."
But what can you expect from this new partnership? Well, there'll be an increased buying budget, which means more goodies, as well as wider product options and, fingers crossed, more brands to choose from. Plus, they're hoping to make what's already a great customer browsing experience even better.
That all sounds pretty exciting to us.
Psst, there's now up to 70% off summer treats in the my-wardrobe sale. We don't know about you, but that's a pretty good excuse to window shop.
[Images]