Last Updated on 8th July 2010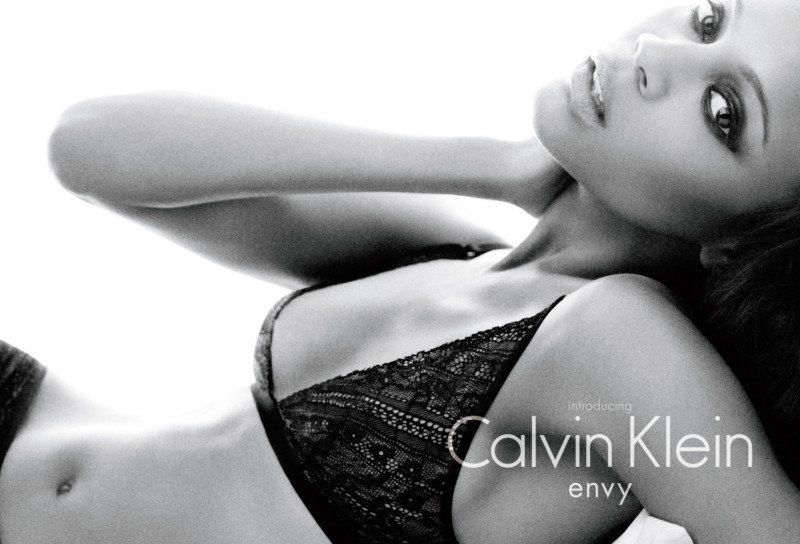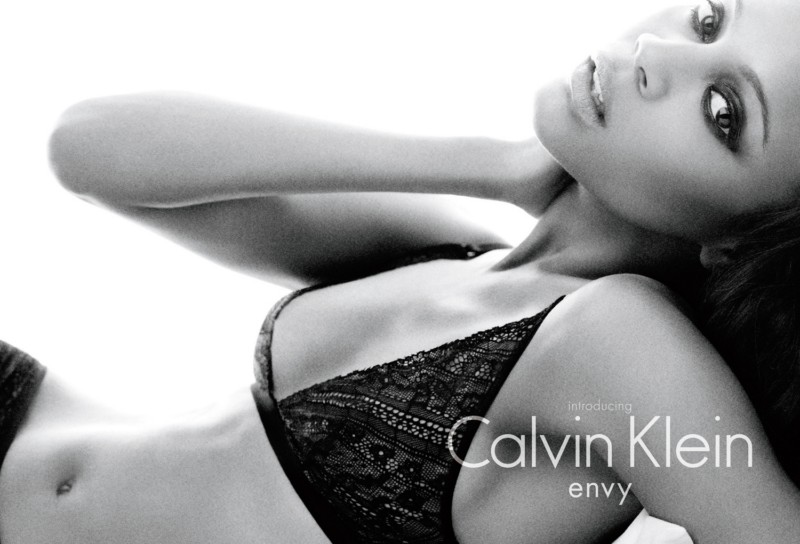 You might be used to seeing a scantily clad Eva Mendes in the Calvin Klein campaigns, but not next season – Lara Stone's taken over Calvin Klein Jeans and Calvin Klein Collection, and now, Zoe Saldana's snapped up Calvin Klein Underwear.
She's no stranger to the brand – she was creative director Francisco Costa's date at this year's Costume Institute Gala wearing, of course, Calvin Klein – but she's about to become a lot more familiar with it in her role as the face (and body) of Calvin Klein Underwear for AW10.
"Calvin Klein has always put forth such beautifully executed campaigns," said the actress. "It's very exciting for me to be associated with such an iconic, globally recognized brand like Calvin Klein Underwear."
And that's a feeling reciprocated by the label's chief creative officer. "We are excited to have Zoe Saldana as the face of Calvin Klein Underwear, and Calvin Klein Envy, our new product launch," said Bob Mazzoli of the collaboration (Envy, by the way, is a new line of lingerie from the brand, offering three levels of coverage – Envy, the most revealing, Perfect Fit, mid-level coverage, and Seductive Comfort, the most support, we hear from the Daily). "Zoe brings the campaign to life," Mazzoli continued "and her universal appeal will enable us to continue to expand our dialogue with our consumers worldwide."
Next season's campaign has already been shot in New York by Mikael Jansson and is set to launch in magazines globally come October, by which time we'll have turned a positively envious shade of green.