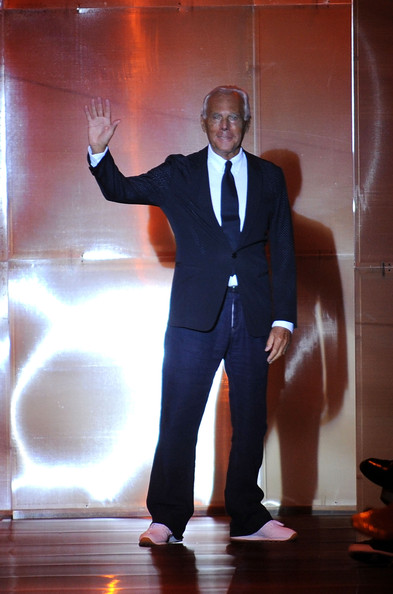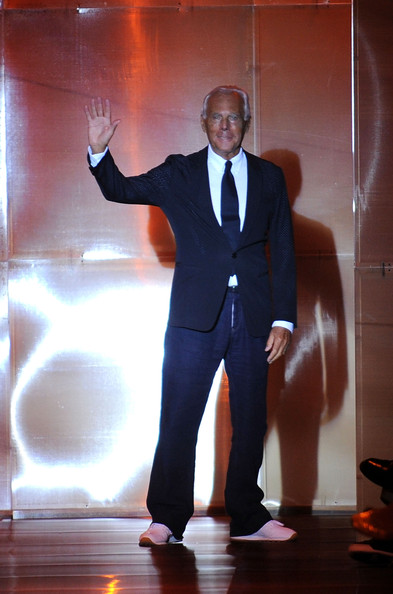 London's Fashion's Night Out is a little over a month away, and with the buzz surrounding the world's biggest shopping event comes news that a certain Giorgio Armani will be hosting a cocktail party in his New Bond Street Emporio Armani store.
He'll be joining forces with Alexandra Shulman, British Vogue editor, to launch the stylish soiree and kick off the fashion extravaganza on London's streets – and he, for one, is very excited.
"London is one of my favourite cities, and Vogue is of course known to be an important reference in the world of fashion," says the designer, "so I will be delighted to join Alexandra Shulman at my New Bond Street store to celebrate this great global fashion initiative."
So excited, in fact, that he'll be hosting similar cocktail parties in a further five countries taking part in Fashion's Night Out, so those of you in Paris, Milan, New York, Los Angeles and Asia will be treated to the Giorgio Armani touch, too.
It's ok to get excited now, right? Time to start saving those pennies, girls.