Last Updated on 6th May 2010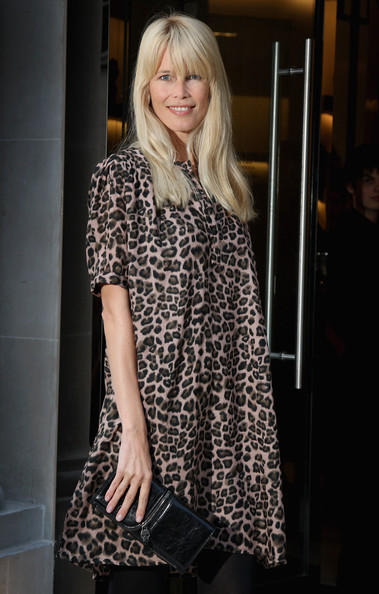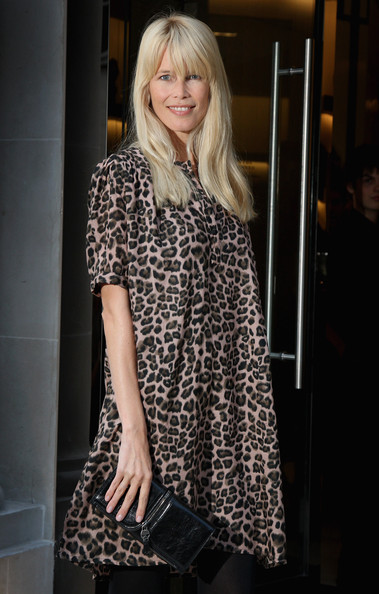 The schedule for this year's Fashion's Night Out has just been revealed, and this around, it's set to hit 16 countries making it the biggest international shopping extravaganza yet.
Having been extended to span more than a week for 2010, the whole shopping shebang will be kicking off in France on September 7, followed by Britain and Korea on the 8th, Italy, Spain, Germany, Portugal and Australia on the 9th, the US, Russia and India on the 10th, Japan, China and Taiwan on the 11th, and finally coming to an almighty close on 16th September in Greece and Turkey.
That's one hell of a spending spree.
Get those dates in the diaries – this will be the biggest shopping event of the year (and your life). Perfect excuse to throw in a cliché or two, we think you'll agree. Ready.. set.. shop 'til you drop etc.