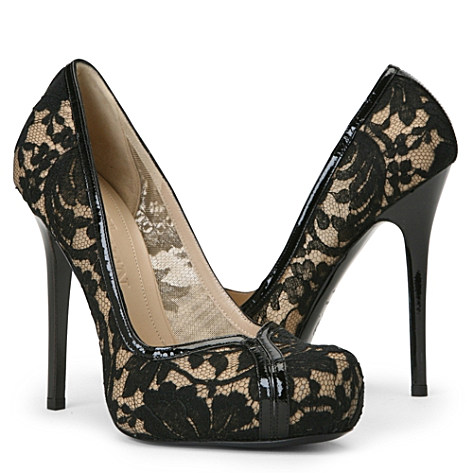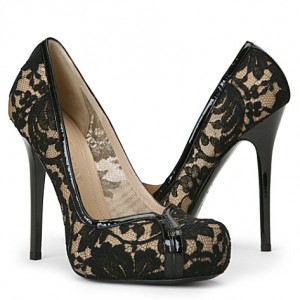 Alexander McQueen's Waves heels are about as foxy as they come, and though towering lacy shoes may not be at the top of your priority shopping list right now, we reckon you won't want to take these beauties off once they're on.
Intricate lace detailing is perfect for this season's gothic style, but equally appears timeless on an elegant court shape. And as well as showing off the dramatic capabilities of the McQueen label, these shoes look like they have an instant confidence boost built in – well, they sort of have actually, in their concealed platform made to make those legs look even longer. Clever.
Wear with ruffles and pastels to create contrast, or with your finest midi-length skirts – in fact, for a night time boost, wear with just about anything!
Alexander McQueen Waves heels, £525, available at Selfridges. BUY NOW!