Last Updated on 6th September 2010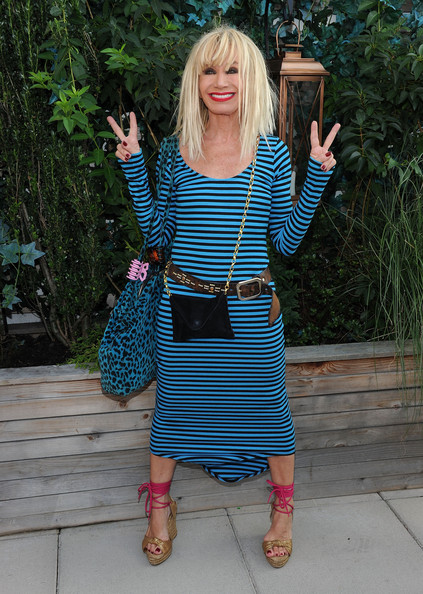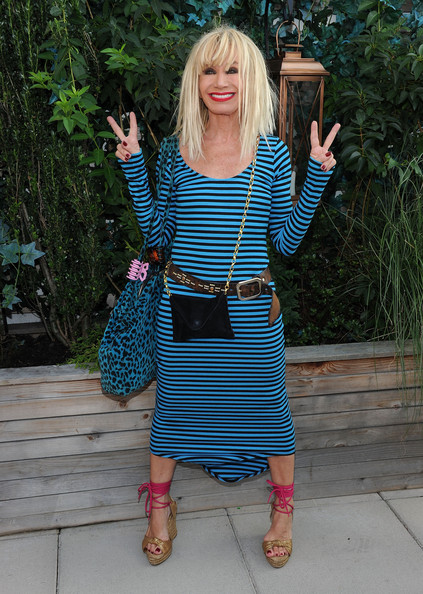 With her spring show taking place in just one week, Betsey Jonhson seems to have stumbled upon an untimely £31 million bank loan to her company – but it's ok, in a bid to cure her debt headache, Steve Madden has taken over the loan, giving her just under two years to repay it.
But if the eccentric designer doesn't repay it by August 10 2012, Madden will, by rights, own Betsey's eponymous label and all her personal assets to boot – including her property, all money, valuables and general bits and bobs.
The shoe designer's involvement with Johnson is no new thing, however – according to the Daily, he already owns the licences for the label's accessories, handbags and small leather goods, so perhaps Madden's spotting a business opportunity to take over the rest of the brand.
The pair have apparently already had discussions about how the loan will be paid back, but it's most likely to be in quarterly instalments. We'll be keeping a watchful eye to see how the partnership pans out…