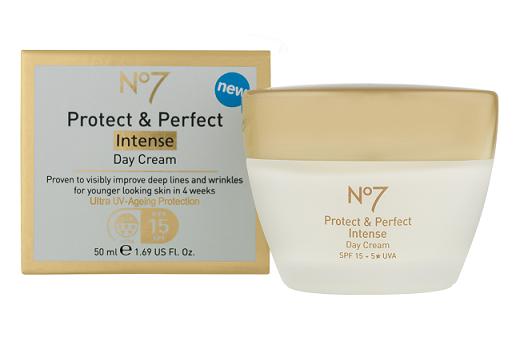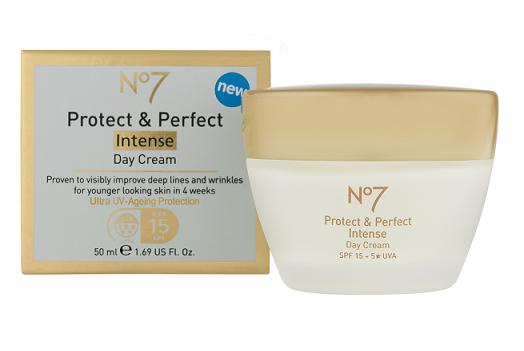 How aware are you of the sun's damage to your skin? Aware enough, say, to know that it can still be damaged in the winter and through windows? Didn't think so, but before you quickly become a hermit, Boots might just have the answer to your sun-protection, and anti-ageing worries.
As most of you could probably have guessed, the sun – or UVA rays, to be precise – is the number one cause of skin ageing. So, if up to 90% of skin ageing is caused by daily exposure to UV rays, and 95% of those rays are made up of UVA, what is that doing to your skin?
It's destroying it, basically – and the damage isn't only skin deep. It goes down into the cells and breaks down your fatty tissues which give your skin elasticity and, er, makes it slack and wrinkly, for lack of technical terms.
So you'd think, really, that more daily moisturisers would protect against UVA exposure – but they don't. And that's where Boots comes in. After 18 months of ground-breaking research with leading dermatologists, the beauty team has come up with a new daily moisturiser that promises to be the very first with five-star UVA protection and proven anti-ageing ingredients.
No 7 Protect and Perfect Intense day cream is the upgraded version of the ever-popular Protect and Perfect (suitable for fine lines), with the added benefit of SPF 15 and five-star UVA protection, making it a daily moisturiser, sun screen and anti-ageing cream all in one. And, if used every day, it promises to improve the appearance of deep lines and wrinkles in just for weeks, resulting in younger looking skin. And in the long term, it can reduce them by up to 50%.
Now that's a big promise, we know, but after seeing all the science-stuff yesterday, we're pretty convinced this cream can really work – plus it's silky-smooth and smells delicious.
No 7 Protect and Perfect Day Cream is available at Boots stores now for £21.50 (50ml), with a night cream and eye cream in the same range. And, launching tomorrow, there's a version for men and a body serum, too.