Last Updated on 7th September 2010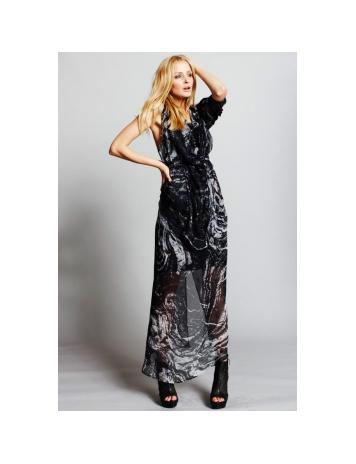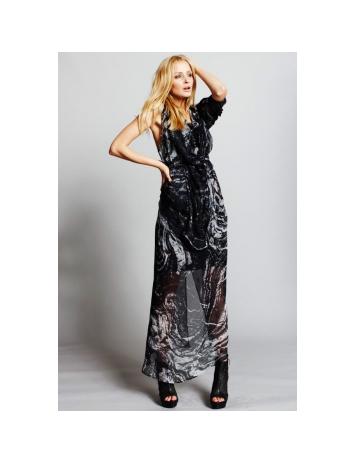 If you're looking for a new cool-girl to covet, you're in luck. High street store Warehouse has just unveiled its second designer collaboration for AW10 with Daisy Craver, a recent fashion graduate who won the brand's 2010 Design Talent competition.
Following in the footsteps on Ruth Green – last year's winner, who's collection proved quite the hit, remember? – Daisy, from the University of Westminster, has won a six-month placement with Warehouse to develop her designs into a fully-fledged collection that will sell in selected stores across the UK.
"I was thinking of ancient warrior women goddesses," the young designer tells Elle UK of her collection, which is set to launch on September 16. "It combines the two different sides of women, the strong and then the prettier sides."
Fusing feminine silhouettes with edgy tailoring, prints and stud details, Daisy's debut collection is designed to embrace your inner rock chick – but nothing should feel too extreme.
"I always wanted to create a collection that I would like and wear," she explains. "Lots of the students on my course would do things that were wacky and creative but I wanted to do something that was wearable."
And though we've only seen a small glimpse of what's to come, we've got high hopes from the new girl in town. So take note, fashion fans, Daisy Craver's designer collection for Warehouse will hit selected stores on September 16th, with prices starting at £40.
[Images]