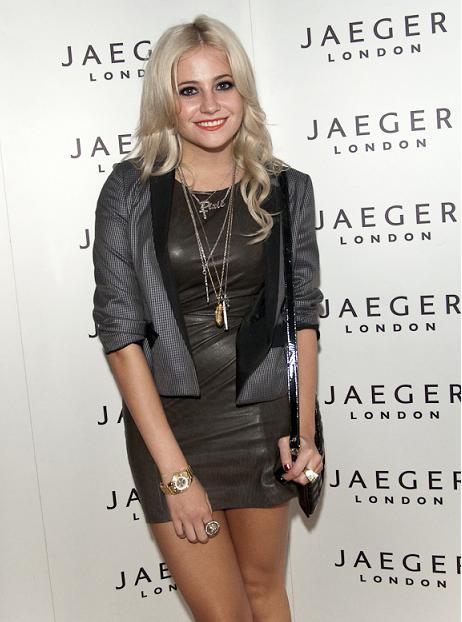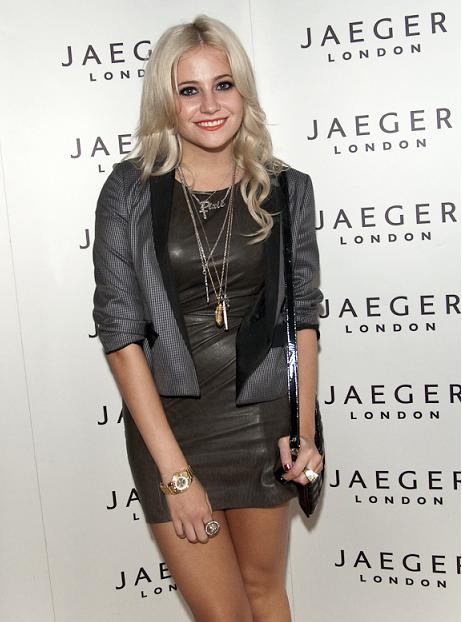 Pixie Lott's beginning to make her name for herself on the fashion front, and we love this cool combo she sported at Jaeger's SS11 show at London Fashion Week last month.
Her leather dress gives a rock-chick edge to her outfit, while the cropped houndstooth jacket from Boutique by Jaeger keeps the outfit sleek – plus, the charm necklace along with her signature 'Pixie' pendent and retro gold watch adds a fresh, thrown-together glamour without overpowering her outfit.
Naturally, we couldn't wait to recreate the singer's look, so take a peek below at our top picks for stealing Pixie's style…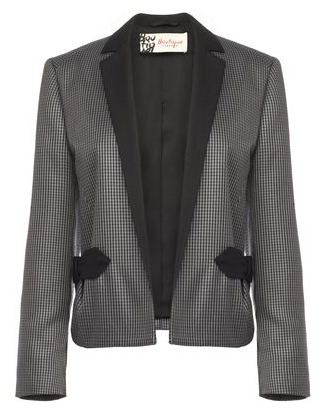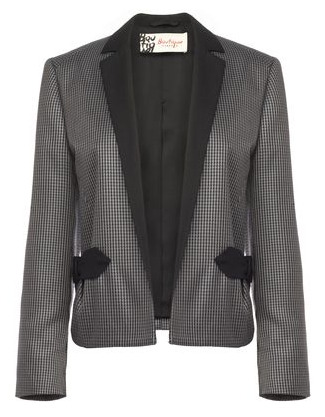 Boutique by Jaeger Houndstooth Jacket, £175, Jaeager
Make like Pixie and smarten up your outfit with this timelessly tailored jacket in Jaeger's traditional houndstooth. A perfect new-season cover up which can be worn over jeans, tailored trousers and luxe leather dresses, the belted side detailing also provides a contemporary twist to the classic cropped jacket, promising to make a style statement.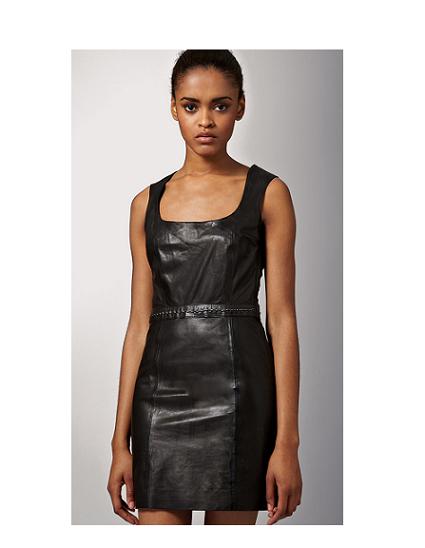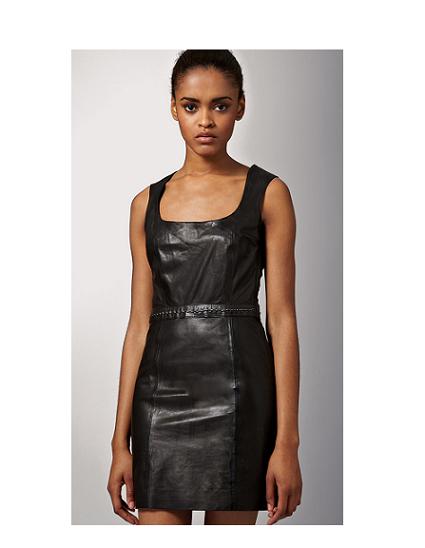 Diesel Black Gold Dallow Leather Dress, £450, ASOS
This dress is a true statement piece, sharing a similar cut and style to Pixie's dress. The black-gold sheen sets an edgy rock-chick undertone, and we also love the eyelet and woven leather detail on the waistband which adds something extra and unconventional.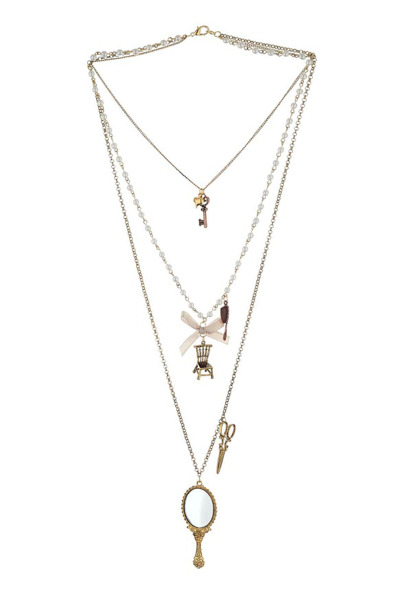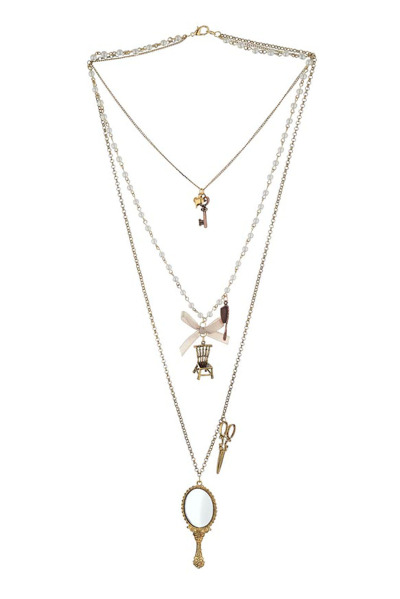 Charm Multi Row Necklace, £14, Topshop
A great all-round piece for dressing up a casual look or wearing with a dress for the evening, this multi row charm necklace is super-cute and screams the same effortless vibe as Pixie's piece. Plus, you can layer with other necklaces and your old favourites to add more vibrancy to the most basic of outfits, too.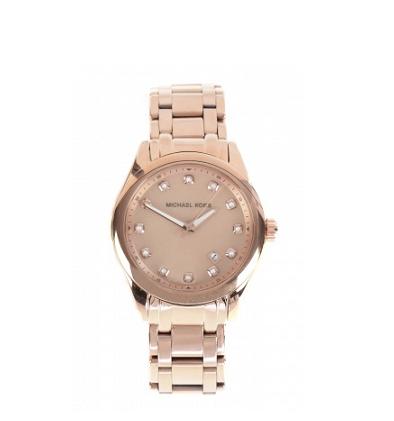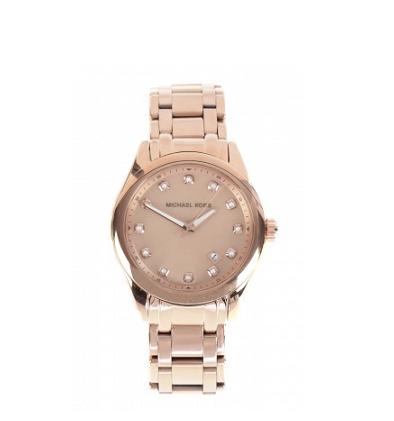 Michael Kors Rose Gold Round Glitz Index Watch, £187, my-wardrobe.com
Michael Kors has the best range of gold watches and this round glitz index watch is yet another addition to the family. The rose gold stainless steel strap, metallic face and gold accents make it the perfect match to Pixie's vintage-inspired watch. We love the diamante detailing which will instantly add a subtle to any outfit.