Last Updated on 19th October 2013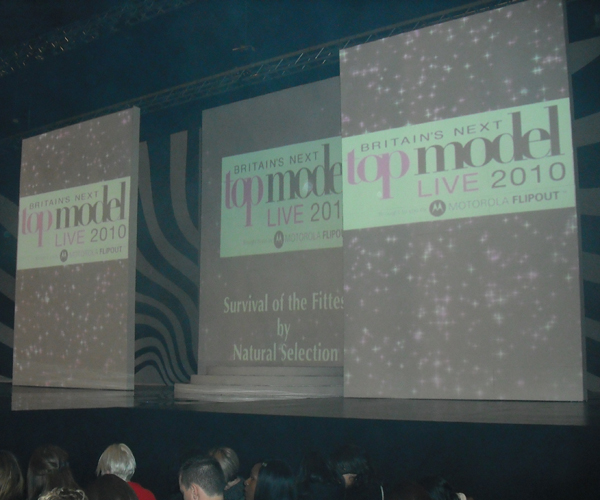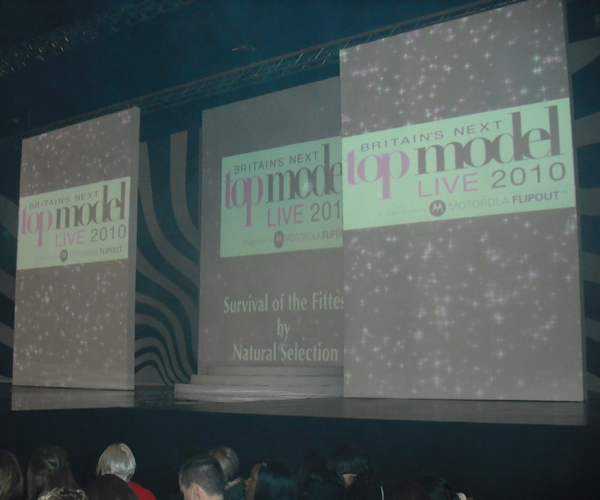 The first ever Britain's Next Top Model Live exhibition took place this weekend at London's impressive ExCel Centre, so with our press passes at the ready and dressed to perfection, the MFL girls were ready to embrace the life of a model. And in more ways than one…
The weekend wasn't spent entirely sipping champagne and browsing the vintage clothing stalls – oh no – us girls had to earn our keep and take centre stage at the Style Icon Workshop to give daily discussions on this season's biggest trends. Our editor Emily took to the mic as the expert guest speaker giving a confident, funny and insightful look into this season's camel, leopard print and shearling trends, and brought in a crowd of fashion-hungry girls (and, occasionally, guys) day after day while us interns simply posed on stage in our outfits – oh the hardship.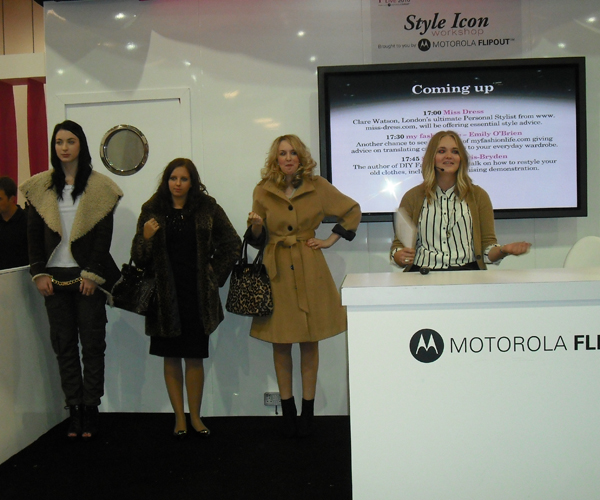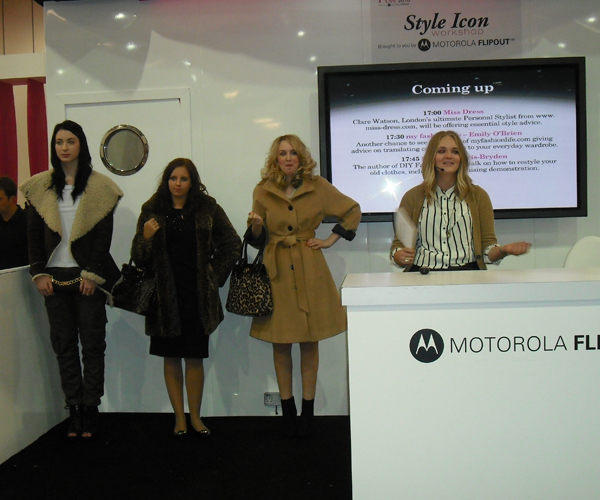 In our free time we explored the wonders of fashion, beauty and music. The stalls were certainly varied, from Zandra Rhodes footwear, Jonathon Aston tights, Bourjois makeup to even teeth whitening, though we had to pass on the latter as the fear of the dentist suddenly took over. Free makeovers and hair styling were also on offer for a bit of well-deserved pampering, all thanks to the London College of Beauty and the world-famous stylist, Adee Phelan.
Musical sensations Eliza Doolittle and Diana Vickers provided the lyrical entertainment, while BNTM judge Charlie Speed left many a young girl in a flutter with his live interview on the main Kiss Open Catwalk stage. However, we all agreed that the highlight of our weekend was witnessing the amazing Chyna Whyne in action (although the Tia Maria cocktail bar came a close second). Aside from her jaw-droppingly stunning appearance, the singer-turned-stilletto-master gave a hilarious insight into how to walk in the most highest of high heels, leaving us still singing her catchy theme song for most of the day: "When I am walking in my stilettos"… ahem, we digress.
The highlight of the event was, naturally, the live catwalk show with the finalists from the latest series of BNTM – the crowd was going crazy and the girls looked suitably stunning. The show itself was equally impressive, too, with dance routines, fabulous fashion, comedy and music from singing sensation Jessie J, but most importantly… semi-naked male models.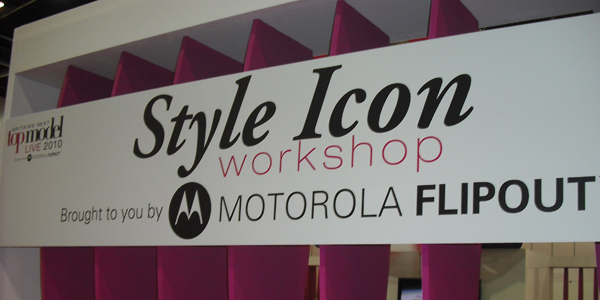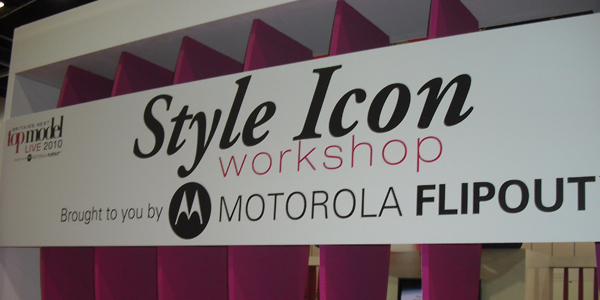 Our base for the best part of the three-day event was at the Style Icon Workshop, a cute little set up that proved a main focal point for many fashion and beauty bloggers alike, including Pixiwoo with their extremely helpful sisterly makeup tips and Gemma Cartwright, the former editor-in-chief of CatwalkQueen.tv and founding editor of BigGirlsBrowse.com, with her handy wardrobe wearing tips.
Our verdict? The weekend was a massive success and one that we are very proud to have been a part of – we just hope this exhibition is a first of many to come, so bring on next year we say.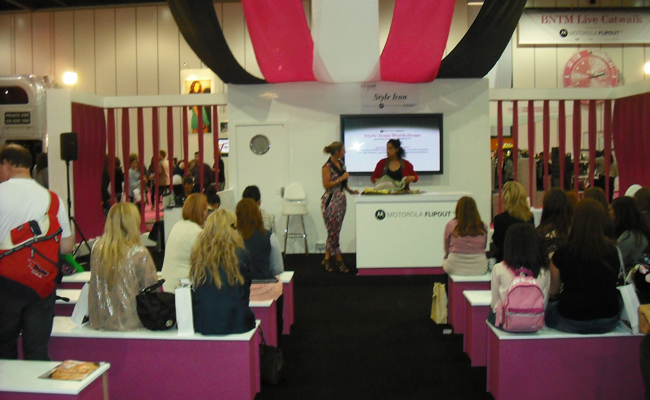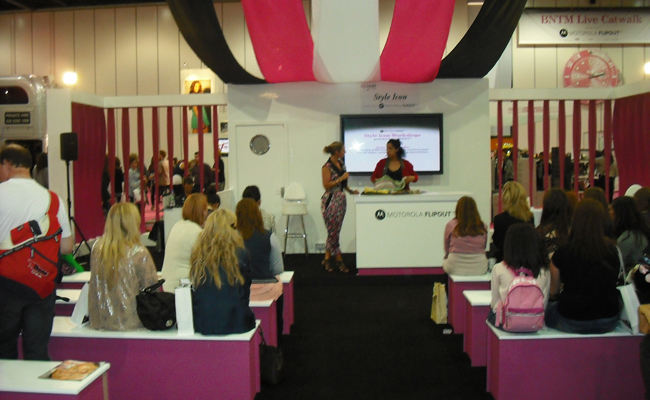 Psst… for those of you who didn't make it down to see us over the weekend, we'll be updating you tomorrow with our featured looks from BNTM Live.