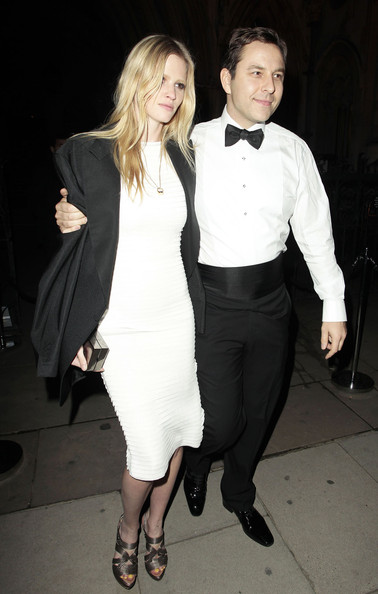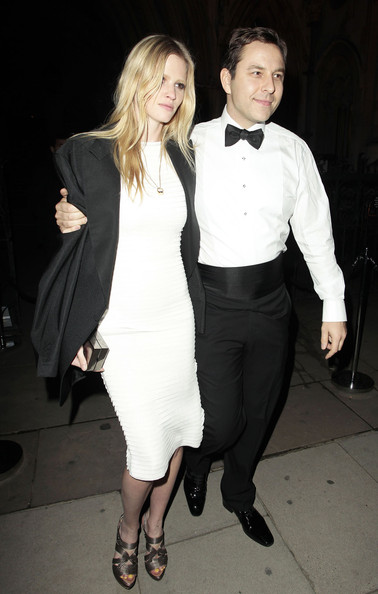 It was almost three months ago to the date Lara Stone announced she was suing French Playboy for publishing nude images of her without consent, but fast-forward to today and the supermodel's got a result, and a good one at that – she's been awarded "significant" damages from the magazine.
Lara announced back in July that she'd be taking legal action against the magazine and American Photographer Greg Lotus, who took the images of her over a year ago, for publishing them in the July issue of French Playboy without her permission.
"No woman wants photos of them to be published in Playboy without permission," the supermodel told Vogue UK. "I'm very pleased to have won the case, although of course I would rather not have had to take legal action at all."
She plans to donate her damages to Great Ormond Street Hospital, as the magazine, meanwhile, prepares to publish a legal statement in its next issue, confirming it infringed Lara's rights.
They won't be doing that again in a hurry.