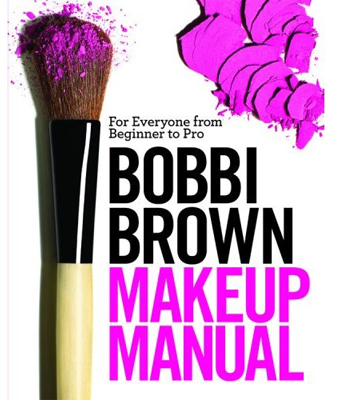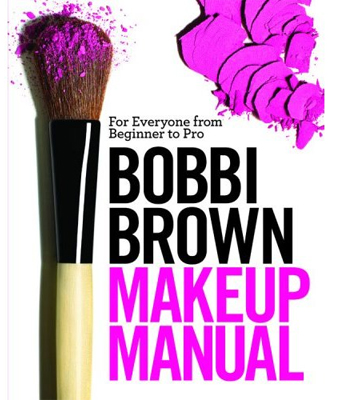 Bobbi Brown's makeup manual should be a bible for beauty and fashion fans everywhere – and it's the perfect Christmas present to boot.
Ever wondered what colours suit your complexion? Always wanted to do know how to create the perfect smoky eye? Want to find out a little more about the science of skin? Then this book should answer all your questions.
We love the ways its aimed at everyone, from beginner to pro, so even the experts can find a useful tip or two to help improve their beauty routine – and more importantly banish those makeup disasters forever.
Bobbi has put her twenty years plus styling experience into this beautiful book, as well as never before seen quick fixes and tricks guaranteed to have fans snapping up their copies very quickly indeed – so we suggest you grab yours soon to avoid disappointment this Christmas.
Bobbi Brown Makeup Manual, £20, available at House of Fraser. BUY NOW!