Last Updated on 12th June 2013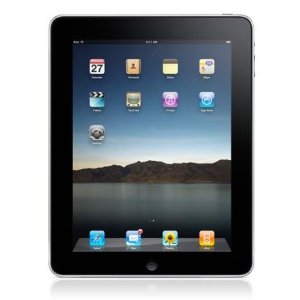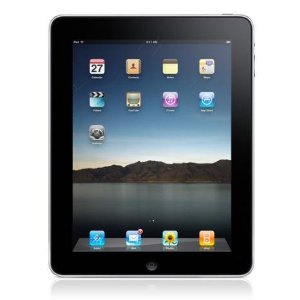 The new cool craze taking over the technological world has to be Apple's iPad, and at £450, they've already proved a must-have among style-savvy men on the go – so what better way to treat the man in your life to an extra special tech-treat this Christmas?
The most ingenious portable invention to date, the ability to carry a world of Wi-Fi and portable internet in your hands – as well as endless e-books, online mags and apps for just about everything – is almost too much fun to handle.
Sleek and stylish, practical and playful; give your man the chance to fulfil his childhood dreams and work-based schemes with an iPad this Christmas – he can play racing car games to his heart's content. Just think of the peace and quiet…
Apple iPad, £449.95, available at Amazon. BUY NOW!