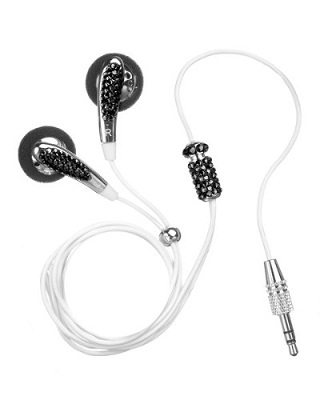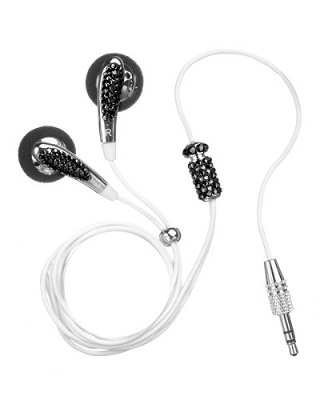 Jaeger's crystal headphones will have every style-savvy girl a-dazzle when she's on the go this season, so why not stand out from the fashion crowd at Christmas with a sparkling statement.
We love the cool white lead and headphones which have been adorned with a delicate frosting of crystals – fit for a winter wonderland style queen, they're guaranteed to have you travelling like a true trend-setter. What's more, they fit nearly all MP3 and music players, so there's no need to stretch those purse strings to a new music maker to boot.
It's the ultimate fusion gift for fashion and music lovers everywhere.
Jaeger Crystal Headphones, £40, available at Jaeger. BUY NOW!