Last Updated on 19th October 2013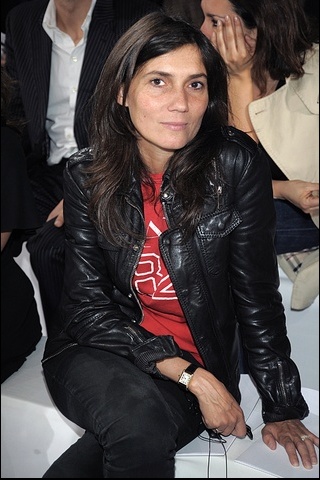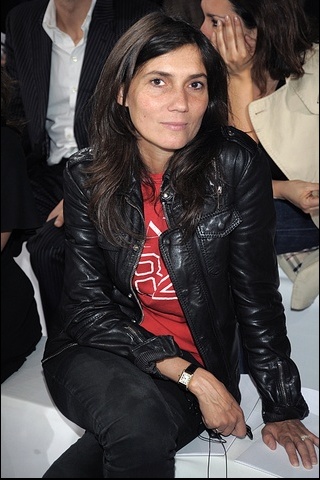 Now that Emmanuelle Alt's revealed her plans for Vogue Paris – or not, as the case may be – we feel it's only appropriate to take a look through the soon-to-be editor's personal style for a clearer indication of what's to come for the French glossy.
Typically chic with an edge full of attitude (and a secret penchant for Topshop jeans), Alt's style is simple and effortless, but it's laced with a rock 'n' roll cool that always makes it slightly unpredicatable.
Downtime wardrobe basics and staple separates are Emmanuelle's go-to – ususally with a sleek stiletto to rival Roitfeld's thrown into the mix – but don't be fooled into thinking she's afraid to make a splash, because this stylist likes to make a serious statement, too, especially where sharp-shouldered jackets and printed accessories are concerned.
Take a look through our gallery below to see some of the new French Vogue leader's best-loved looks, and tell us your favourites in the comment box below…
[nggallery id=1]