Last Updated on 31st January 2011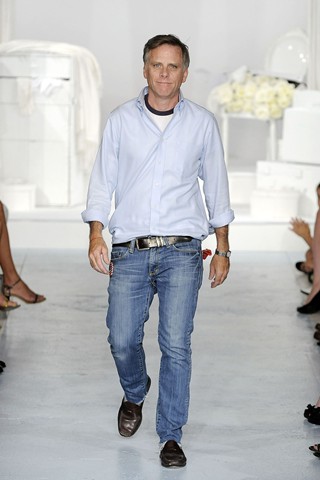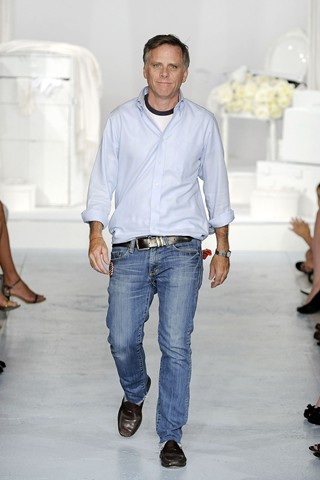 Sadly, American designer, Charles Nolan, passed away on Sunday in his Manhatten apartment, at the tender age of 53.
Vogue UK reports the designer's life was unfortunately taken by liver cancer- leaving his partner, Andrew Tobias and large family behind.
Throughout his extensive career, Nolan designed for labels such as Anne Klein, Ellen Tracy, Blassport, Tahari, Christian Dior and Bill Haire- bringing a touch of preppy sportswear chic to the American fashion scene.
He later established his own eponymous label in 2003- followed shortly by an exclusive collection for Saks Fifth Avenue in 2004- WWD reports he was one of the first overseas designer's to include a wide varying range in his prices, as well as introducing gifts, home goods and furniture to his list of talents.
His multitude of artistic skills will surely be missed in, and out of, the fashion world- our condolences go out to his friends and family.