Last Updated on 8th February 2011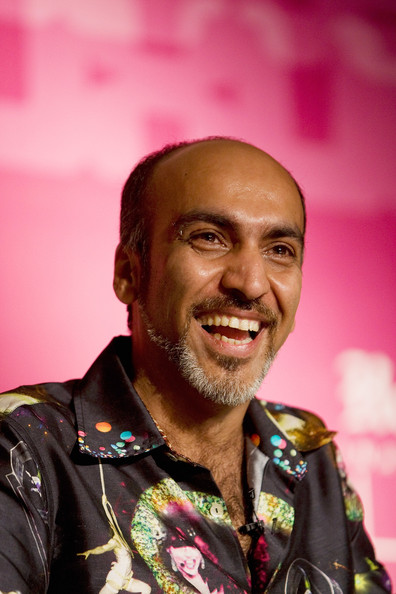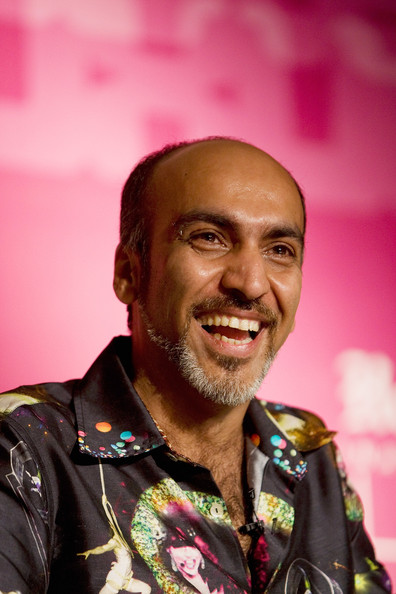 Sixties born Franco-Spanish fashion label Paco Rabanne has gone some what unnoticed in the industry for a while now, despite gaining new creative direction from Patrick Robinson in 1999 until 2006, but thanks to Manish Arora, all that's about to change.
Admired for his love of colour and exquisite embroidery, Arora has been appointed the new creative director of the brand and is set to bring a whole new lease of life to the once fashion-forward label.
Under its first project Paco Lab, the label will join forces with Commes des Garcons to recreate its Le 69 Paco Rabanne bag this season – a slice of arm candy once favoured by the iconic Jane Birkin and Brigitte Bardot, no less.
The new business venture will continue each season with new designers putting their talents to the test on some of Paco Rabanne's most memorable pieces, giving them free reign to relaunch the label's iconic pieces according to their own signature aesthetic, reports Elle UK, with accessories designer Judy Blame next in line to reinterpret the bag.
With Paco Rabanne firmly back on the fashion scene – with many famous friends to boot – we can't wait to see what Manish Arora does under his helm. Bold, bright Bollywood, anyone?