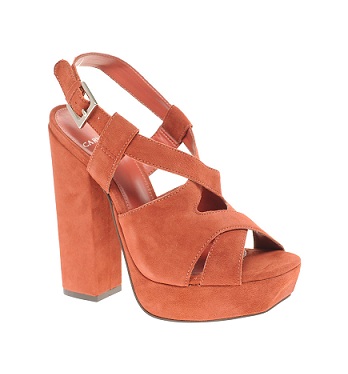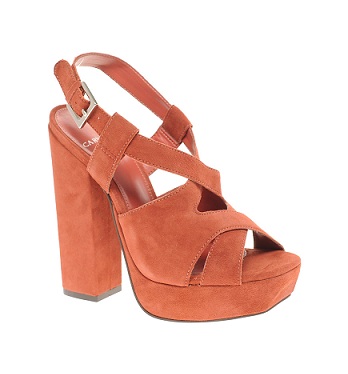 Carvela is definitely one of the best brands to turn to if you want the hottest heels of the season. And this pair of platform sandals from ASOS should be top of your wish list right now.
If block heels look a bit daunting – school disco starter heel nightmares? – try them on for size before you banish them; you'll be astounded at just how much more comfortable a block heel and a hefty platform is (plus they look damn hot).
Add in the advantage of having an adjustable slingback, your feet will definitely be thanking you at the end of the night. What's more, they'll work just as well with summer dresses as they will with flared jeans, and the rust colour is perfect for Seventies spring.
All the style and none of the discomfort? It's a no-brainer, surely.
Carvela Annie Platform Block Heel Sandals, £98, available at ASOS. BUY NOW!