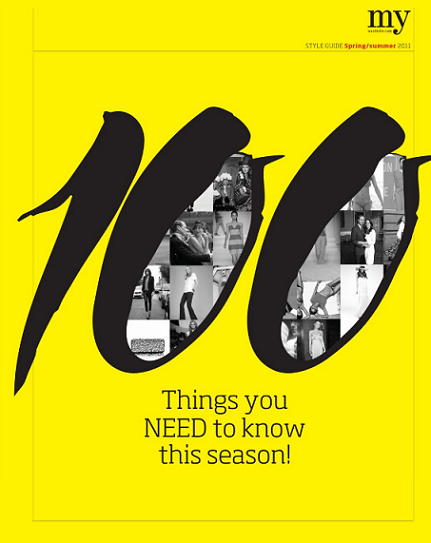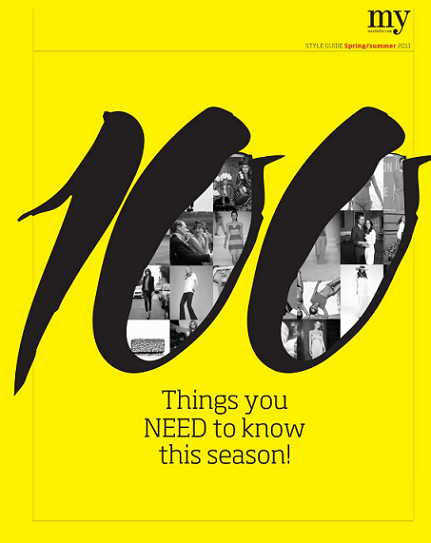 Ever since my-wardrobe.com's 'everyday luxury' launch last month, we've been compiling our list of spring lust-haves from its all-new style guide – and now, you can do the same because it's just landed online.
With 120 pages of pure style inspiration, everything you need to know about this season's hottest trends, key styles and must-have pieces are crammed into one super cute guide to keep you hot on your toes for spring.
Sure, we love the Seventies story, and the colour pop pages are sending us giddy for garish brights, but our favourite feature? The Mulberry Tillie, of course – this season's must-have 'It' bag is practical, preppy and downright gorgeous.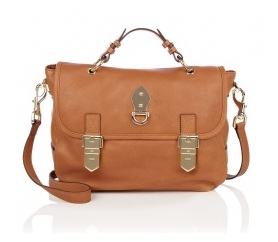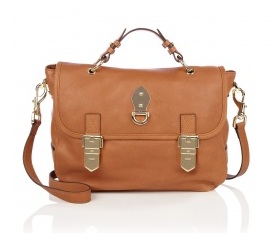 Check out my-wardrobe's style guide here and let us know your favourite piece… our list is growing by the minute.