Last Updated on 18th March 2011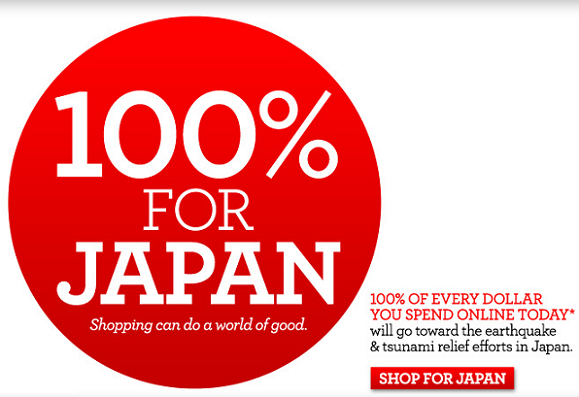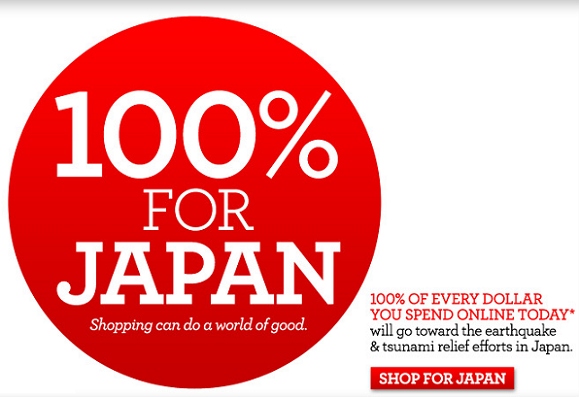 The number of companies within the fashion community rallying to help Japan is growing – today, Forever 21 is pledging to donate 100% of all sales from its website to the American Red Cross to aid people in Japan.
All money spent today on Forever 21's global e-commerce sites (including America, UK, Europe, Canada, Korea and Japan) will go directly to the charity to help relieve the devastating effects caused by the tsunami in Japan.
"Online shoppers around the world can now seize this opportunity to rekindle a glimmer of hope, faith and strength into the hearts of the people of Japan," reads its press release.
Time to get shopping – you've until the end of today to help make a difference.
Visit www.forever21.com to get started.