Last Updated on 19th October 2013
J Brand is the celeb-favourite denim specialist that created the cult Houlihan cargo pants – seen on every star from Anne Hathaway to Elle McPherson – and now it's back with a brand new design.
Named after the iconic aviator trousers worn by Amelia Earhart in the 1930s, these slouchy slacks will take you right through the season.
They might be uber versatile, but if you're struggling for inspiration, we've pulled together our favourite pieces to pair with your Earharts to make the perfect dinner date look.
See below for our top picks and fly your way into fashion success…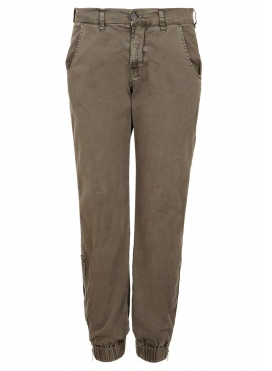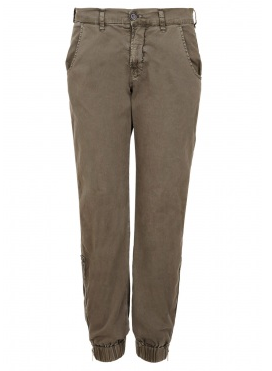 J Brand Earhart cuffed pilot trousers, £265, available at my-wardrobe.com. BUY NOW!
We love the simple slouchiness of the Earharts, and their cool khaki colour means they'll work with almost any piece currently sitting around in your wardrobe, from neutrals to new-season brights. Make the most of the gathered cuff and zip detail at the hem and keep your look effortlessly chic for understated appeal.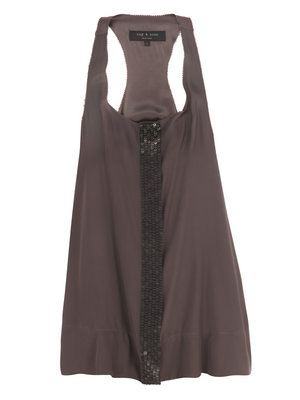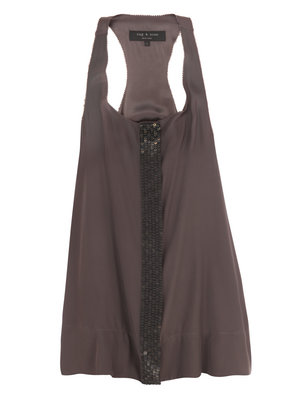 Rag and Bone Vauxhall silk vest, £318, available at Matches.BUY NOW!
Tuck this super slinky silk vest from Rag and Bone into your Earharts for a relaxed yet edgy look. The soft grey shade against the khaki green pants will create a cool, wearable colour palette for both day and night.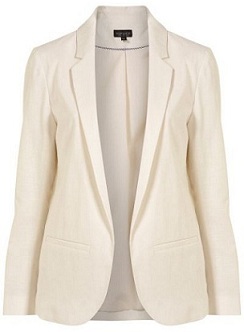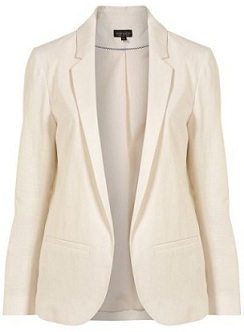 White coordinating blazer, £60, available at Topshop. BUY NOW!
Counteract the slouchy trousers with a sharp piece of tailoring like this white blazer from Topshop. It'll smarten up the entire outfit with a sleek edge, and thanks to the light linen fabric, it'll still be useful in warmer weather. Push up the sleeves to radiate cool.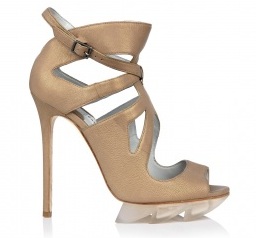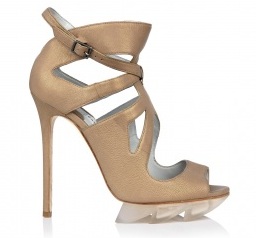 Camilla Skovgaard frosted gold graphic sandals, £367, available at my-wardrobe.com. BUY NOW!
A delectable mix of serrated rubber soles and frosted gold leather, this pair of architectural sandals by Camilla Skovgaard will add inches to your legs and a necessary dash of cool-girl glamour.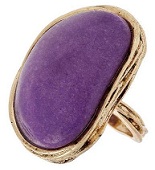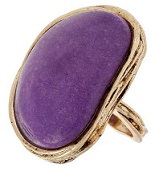 Violet semi precious cocktail ring, £10, available at Topshop. BUY NOW!
No outfit is complete without a little bling. Add a small splash of colour with Topshop's purple cocktail ring and wear it on your little finger for a more original take on oversized rings.