The annual Met Costume Institute Gala in New York always attracts the fashionable and fabulous. You've already seen our best dressed from last night's red carpet, but unfortunately, not everyone got it right. 
We understand, of course. We get het up about which dress to wear to work each day, let alone what designer gown to don to one of the most prestigious fashion events of the year.
Add to that the hefty celebrity competition and hundreds of photographers capturing your every angle… well, you can see why the pressure is too much for some.
Here's our pick of celebs that missed the mark at the Met last night…
Stella McCartney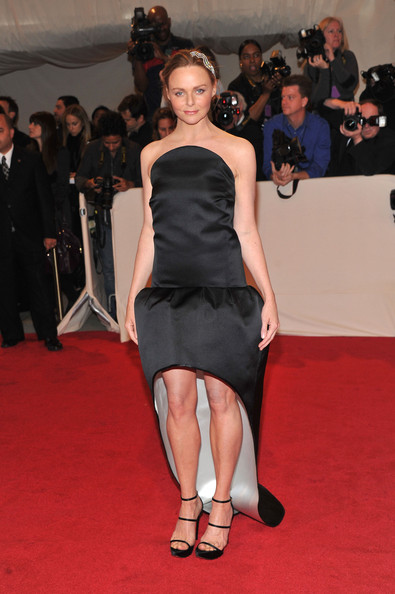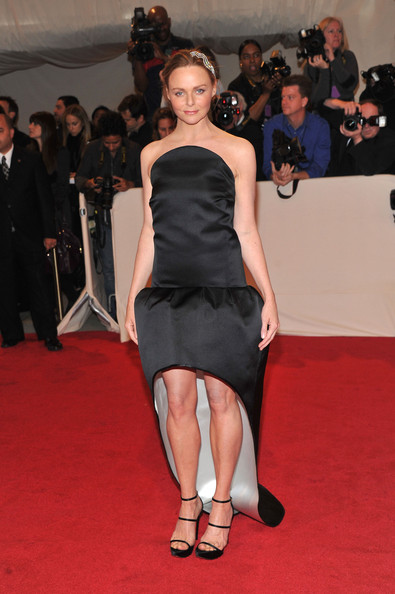 Whilst her buddy Madonna rocked one of Stella's dresses and looked the best she has in years, the designer herself didn't get it quite right. We love unusual sillohuettes and shapes but Stella's own design was a bit too quirky for our liking. We love that hairpiece, though.  
Jennifer Lopez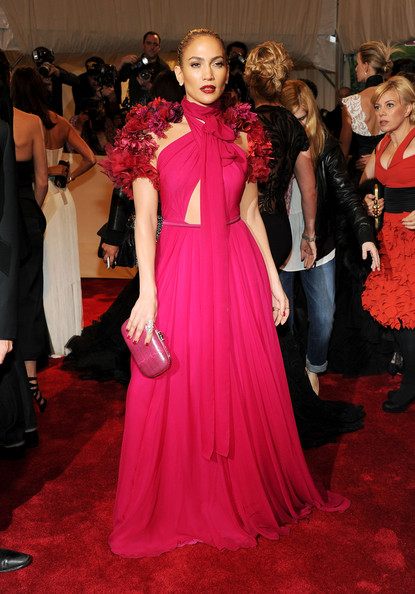 The Latina lovely is usually a show-stopper on the red carpet, but whilst we love the shape and drapes of her Gucci gown, we felt it was ruined by the flower-embellished sleeves, overcomplicating a beautiful dress.
Mary Kate Olsen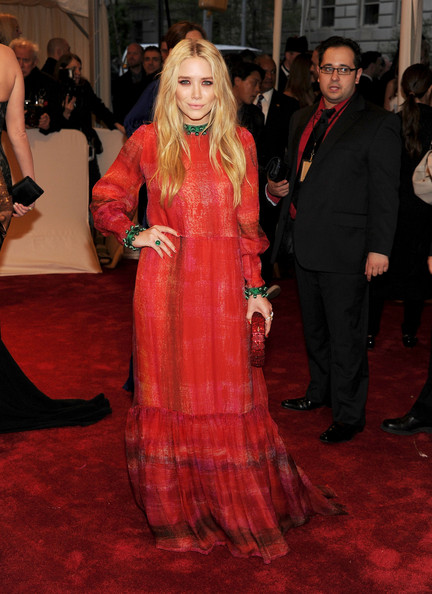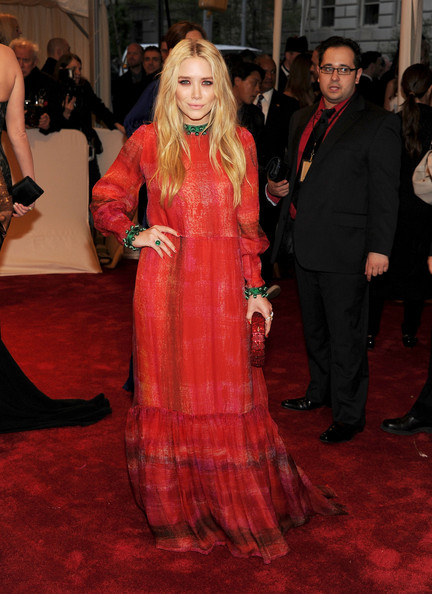 Famed for her hobo chic, we didn't exactly expect to see Mary Kate in bodycon sequins but this Givency Haute Couture dress was informal and unflattering. We'd like to see her sexy style circa 2006 return – she's only 24, after all.
Naomi Campbell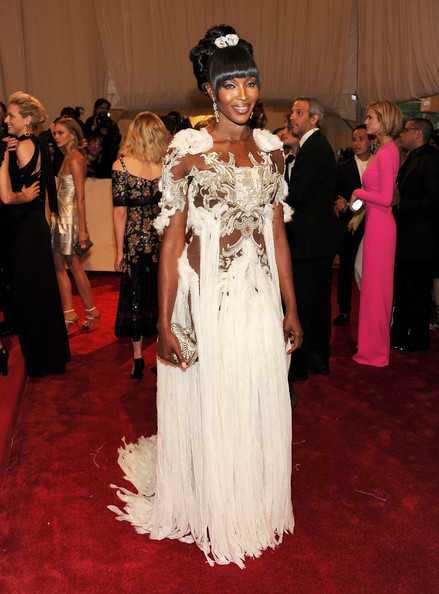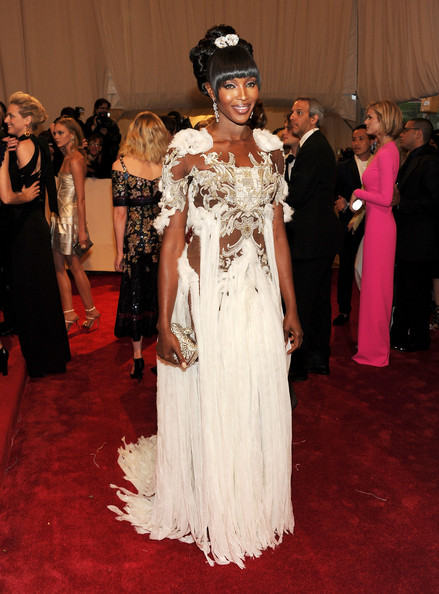 One word (well, two) – over dramatic, just like the lady herself. It always surprises us when supermodels manage to make themselves look less than perfect but Naomi Campbell managed to look unflattering, haphazard and downright bizarre in her Alexander McQueen gown.