So it's that dreaded wardrobe-assortment time of year again. You want to ensure you look sartorially slick, even if it means doing so in 45 degree heat with hungry shop vendors tugging at your newly-bought Missoni kaftan. But hey, all seems well when in holiday spirit!
You're probably already practising your holiday beauty routine to avoid looking like a pasty anomaly when you land at whichever exotic airport it is you're heading to.
And maybe your outfits are coordinated to match the cocktails you'll be sipping, but we're concerned with the finer details, like how can you ooze sundrenched glamour when basking in the glorious ambience of holiday weather (read: sweltering heat, sunburn and factor 50) poolside?
We're not just keeping count of the myriad of maxi dresses, bikinis and shorts we've packed, but those essentials which transform you from sandy beach babe to poolside cocktail-sipping glamazon in an instant.
Take inspiration from our top picks for a stylish slant on mojito-in-hand, polished poolside perching….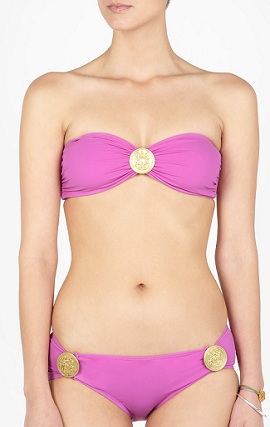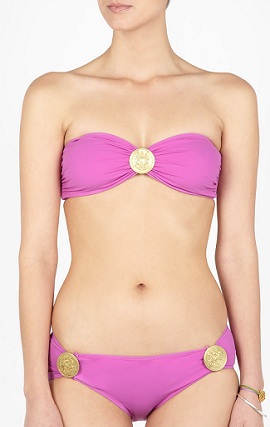 Zimmermann Purl Medallion Bandeau Bikini, £140 £70, available at my-wardrobe.com.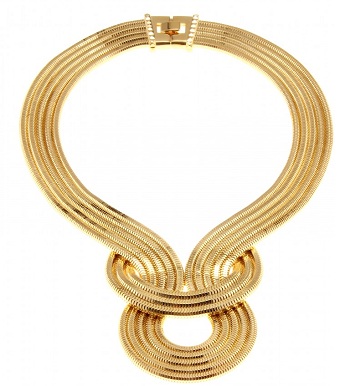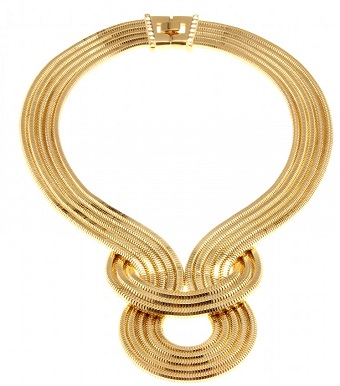 Lara Bohinc Lunar Eclipse Necklace, £625, available at MyTheresa.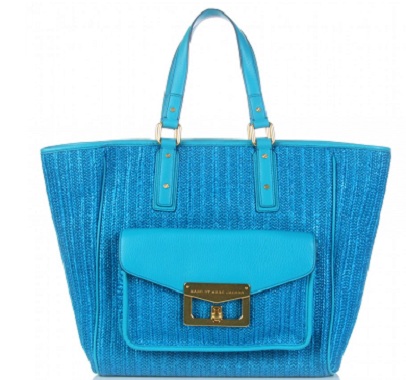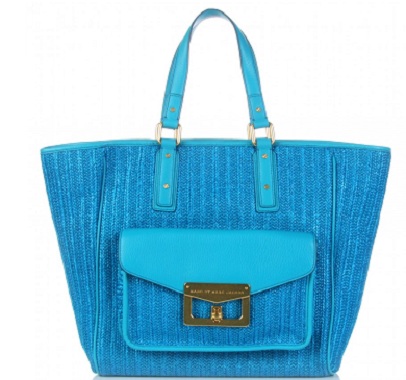 Marc by Marc Jacobs Raffia Tote, £255, available at MyTheresa.
Miu Miu braided platform sandals, £339, available at MyTheresa.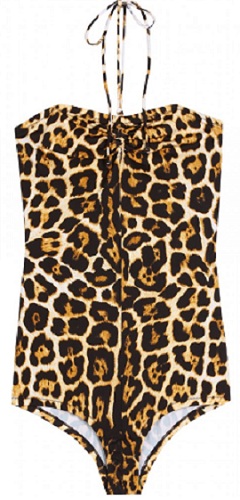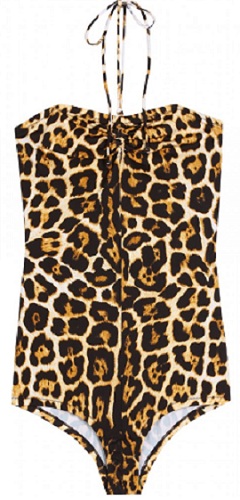 YSL Leopard Print Swimsuit, £253, available at MyTheresa.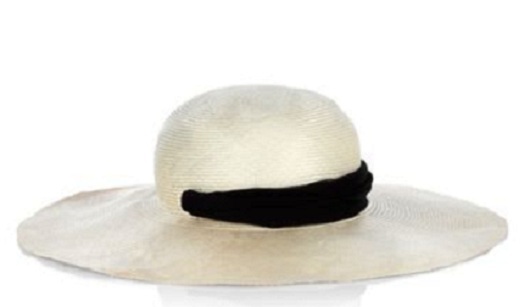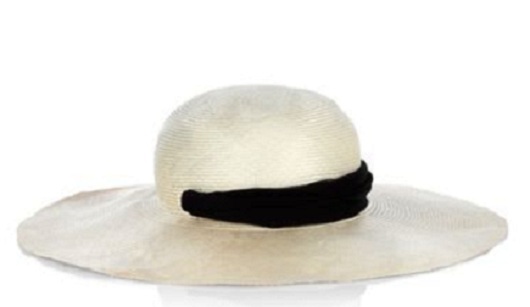 Eugenia Kim Honey Vintage Chiffon Trim Sun Hat, £263 £131, available at my-wardrobe.com.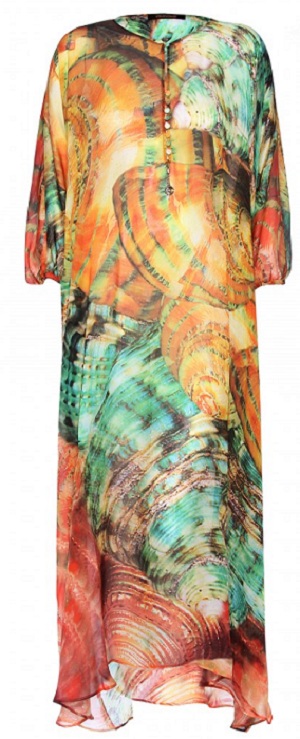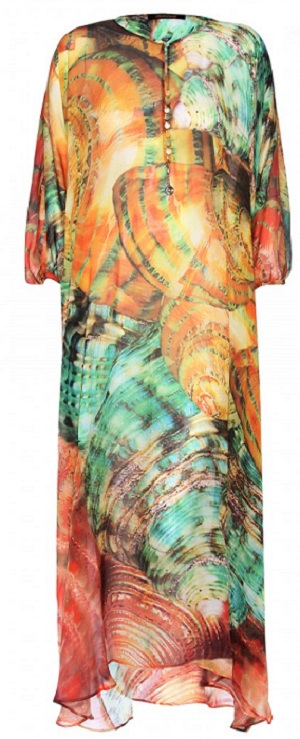 Roberto Cavalli Long Silk Kaftan, £970, available at MyTheresa.