Last Updated on 22nd July 2011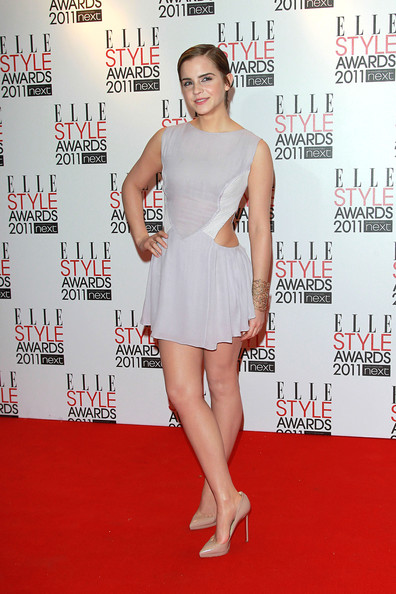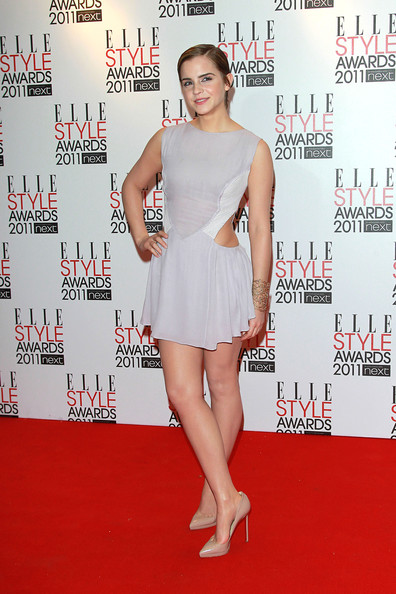 Reports have confirmed that Harry Potter star Emma Watson is now enrolling at Oxford University.
The young actress originally began a degree at Brown college in the US in 2010, but intends to complete her liberal arts degree in 2013.
"I'm still enrolled at Brown but I'm doing my third year abroad – I'm going to Oxford to study English for a year," explained Watson. "I'll go back to the States to do my last year."
Emma has been relentlessly promoting the release of the final installment of the Harry Potter film series – with premieres in London and New York so far, reports Vogue UK.
There's just no stopping the girl!