Last Updated on 19th October 2013
Not heard of Edina Ronay? You should have done. Not only are her knits suitably gorgeous, she's got a celebrity clientele that'd make, probably, the best dinner party guest list ever.
Everyone from the likes of Kate Moss and Madonna to Jerry Hall, Twiggy and Jane Fonda have been snapping up the London designer's signature Fairisle knits for years, but with the launch of the label's e-commerce site, we reckon it's high time we get in on the act, too.
Edina first shot to fashion stardom showing her debut knitwear collection at London Designer Collections, the forerunner to London Fashion Week, back in 1985, where she was quickly scooped up by some of the world's best fashion boutiques – Harrods, Liberty, Browns, Barneys, Bloomingdales, to name but a few.
Today, she dresses some of the biggest name in the business, and if she needed the royal seal of approval, well, she's got that too (not in the form of Kate Middleton, we must stress, though we expect that'll change soon).
And here's why: Ronay's trademark Fairisle knits aren't only classic, quality-crafted staples, they have the ability to work for cool-cute twenty-somethings and timelessly trendy forty-somethings, via every age bracket in between.
Frankly, they're irresistibly charming – and affordable – especially these cute cardis below.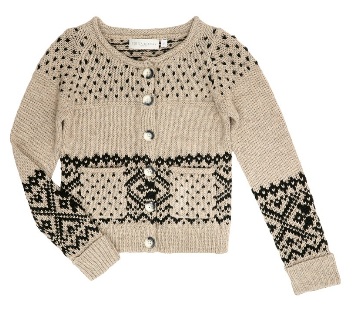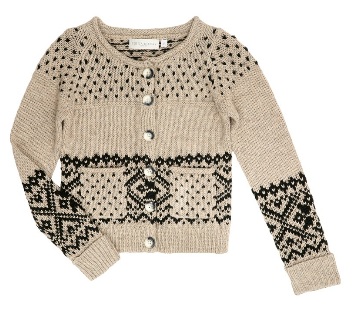 Fairisle pocket cardigan, £95.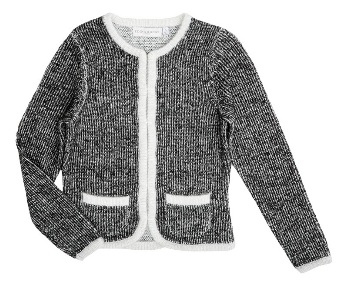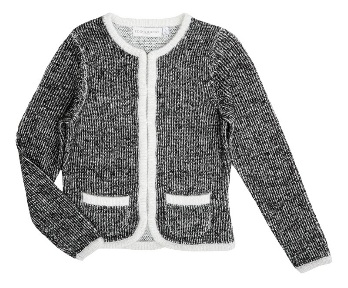 Edge to edge cardigan jacket, £95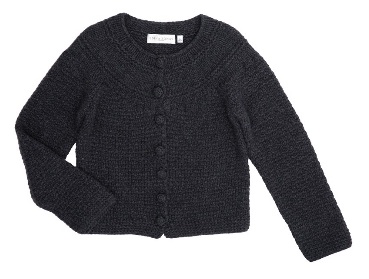 Cashmere crochet button cardigan, £295
We know how we'll be keeping warm this winter. Visit edinaronay.com for more"