Last Updated on 26th October 2011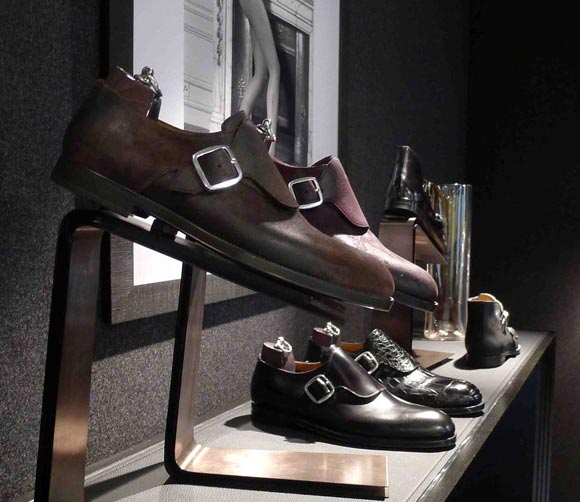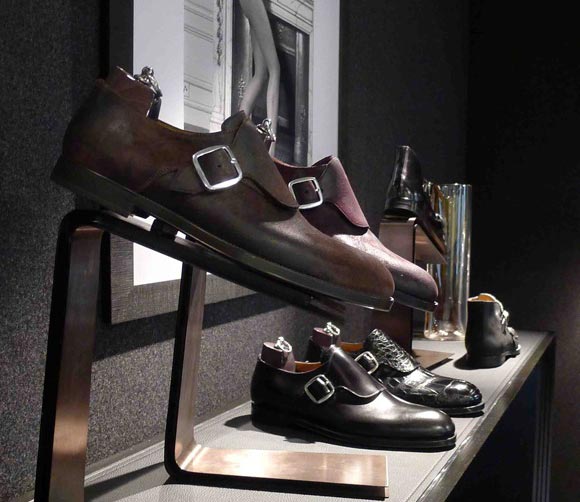 Get ready boys, Jimmy Choo will be opening its first ever standalone menswear store In London in just a few weeks!
The store will open in Mayfair's Burlington Arcade on November 2nd and will span across two floors! If the classic shoes weren't enough to lure male shoppers into the new store, we're pretty sure the décor, which has been made to cater to the iconic Sixties Mayfair playboy, will have them flocking there in no time.
"I want it to feel as though you are walking into a gentleman's club, with all the luxurious appointments and comforts," Tamara Mellon, Jimmy Choo founder and CEO said. "It's a mod update on an English men's smoking lounge."
Expect to see a charcoal grey, black and silver colour scheme, wooden hardware and most importantly of all – the brand new Autumn/Winter 2011 menswear collection!