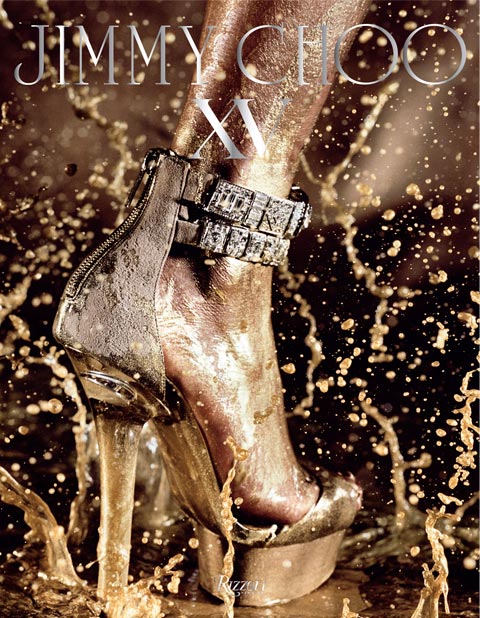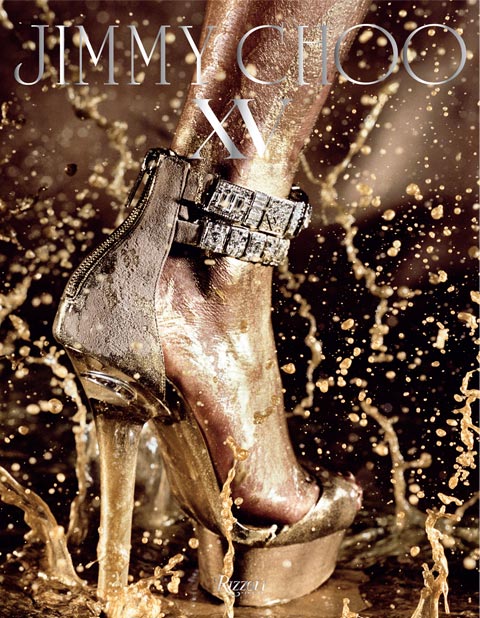 To coincide with its 15th anniversary, Jimmy Choo will be releasing its coffee table book Jimmy Choo XV this month and it's filled with lots of marvellous little delights! 
Jimmy Choo founder and OBE Tamara Mellon wrote the intro, while fashion journalist Colin McDowell wrote the foreword, which makes us beside ourselves with excitement already.
You can expect to take a journey into the world of Choo as the book showcases 15 of the brand's most significant shoes in its history. You can also check out original sketches of some of the most iconic designs, as well as a look back at some of the most memorable advertising campaigns. You can even get a good look at some of the beautiful pieces of footwear that have graced past red carpets.
Photography legends Mario Testino and Terry Richardson, among others, lent their talents to some of the gorgeous imagery in the book. Each chapter embarks on a different part of the Choo journey. Chapter One, for example, focuses on the celebrities that have helped make the brand what it is today – naturally it wouldn't complete without mentioning THAT feather shoe worn by Carrie Bradshaw in Sex and the City.
Jimmy Choo XV will launch on 26th October (RRP £60) in Jimmy Choo stores worldwide and in selected bookshops in February.