Last Updated on 27th October 2011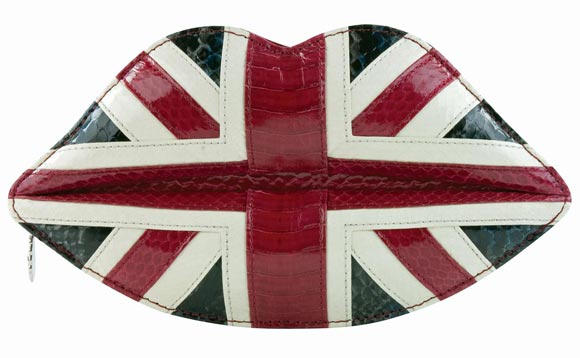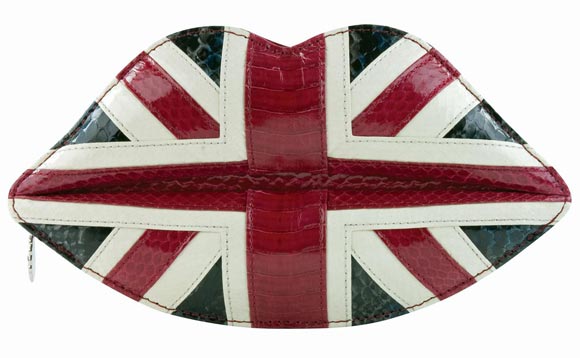 Congratulations to Lulu Guinness, as she has just opened her first central London store in Mayfair's swanky Burlington Arcade! 
"Burlington Arcade is perfect for Lulu Guinness's first store in W1 as it is quintessentially English and has so much history being the world's oldest shopping arcade – it is something London should be significantly proud of," the Lulu Guinness CEO Martin Mason told Vogue.
You can expect the inside of Lulu Guinness's two-floor shop to be stunning, as it was designed by Peter Marino, the brains behind the gorgeous interiors of Louis Vuitton and Chanel.
"There is plenty of Lulu touches, like the red lips sofa and collectables cabinet. I wanted the store to be the most alluring in the arcade. With the Olympics and Golden Jubilee in 2012, we also thought it was the perfect time to open a store in W1."
We can't argue with that! Just yesterday we announced that Jimmy Choo will be opening its first ever menswear store in the very same place, so Burlington Arcade seems to be getting better and better by the day!