Last Updated on 15th November 2017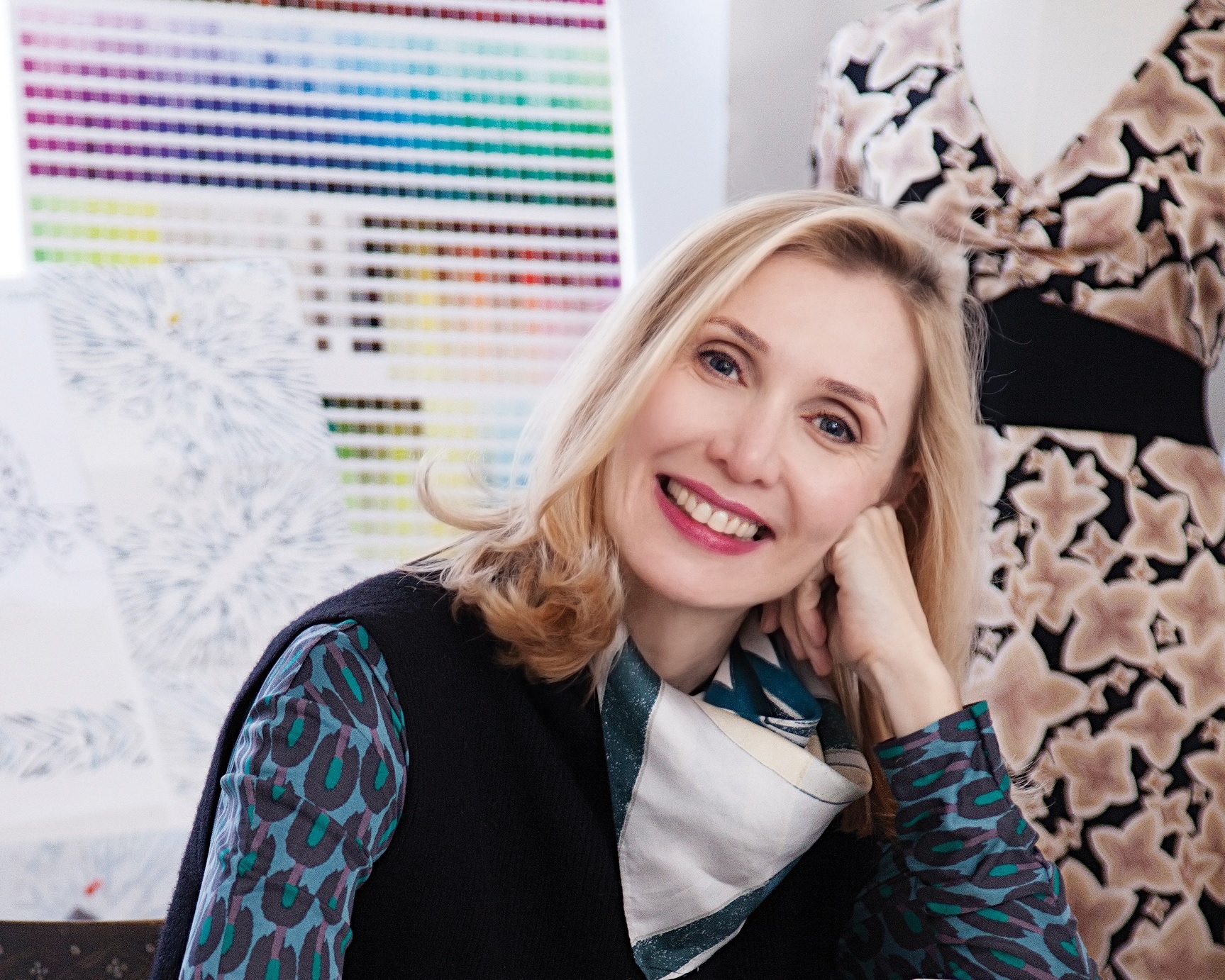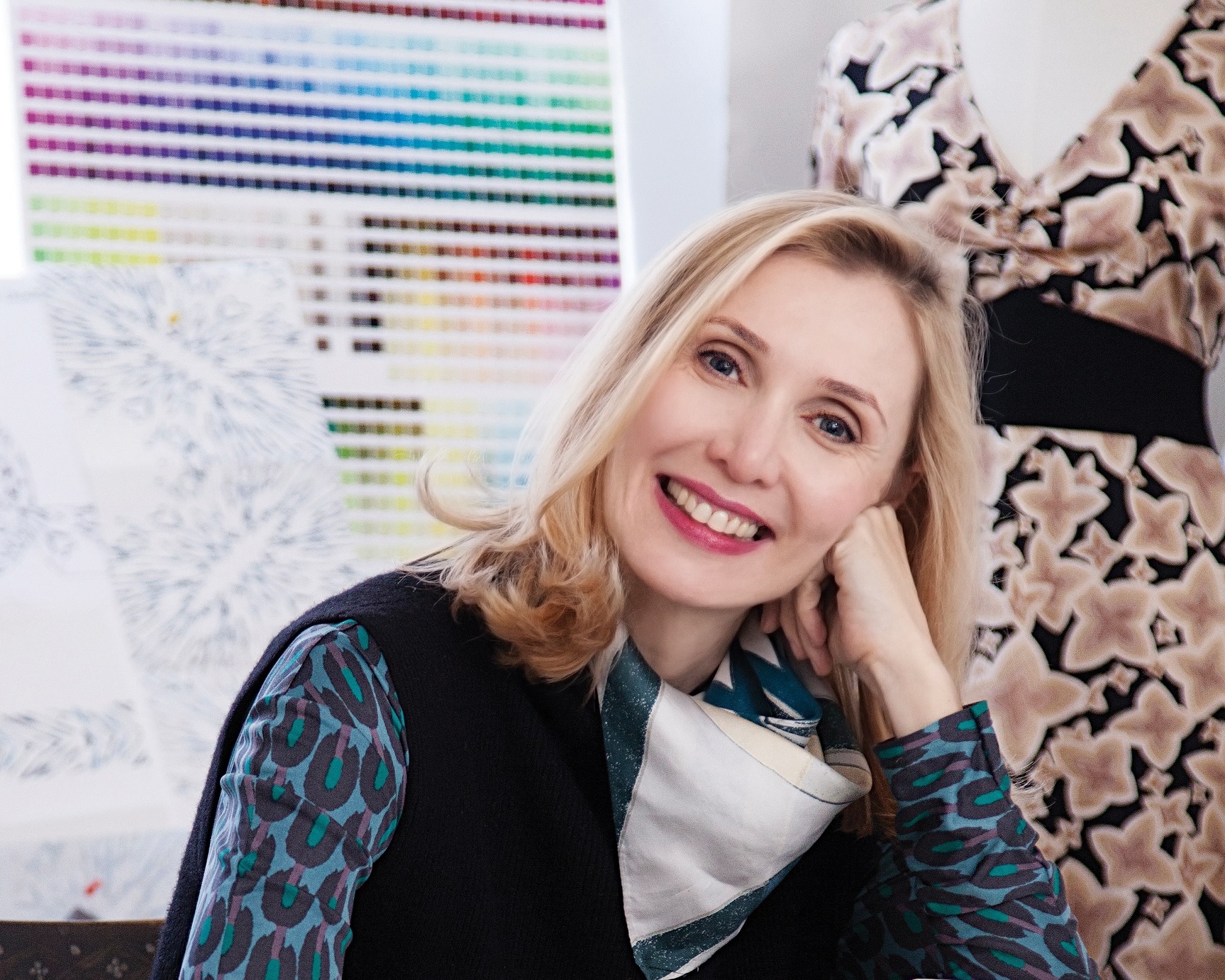 Heading up a luxury lifestyle label that encompasses homeware, interior furnishings and fashion is no small feat. Allegra Hicks does this and more with great panache, and that's why it is no surprise her beautifully standout textiles and prints are world famous. Dubbed the 'Queen of Kaftans', My Fashion Life caught up with Allegra to talk wardrobe staples, celeb homes and, of course, fashion!
What's a typical day like in the life of Allegra Hicks, Designer?
Most of my day is spent working in my studio but I make sure I pop into head office every day to touch base and brainstorm with my team. My diary fills up far too quickly, but I spend as much time as possible at home with my family.
Wardrobe staple you can't live without?
My James jeans and my printed chiffon shirts.
Favourite holiday destination(s)?
India and Italy.
Having launched your fashion side of the business in 1998, which have you found to be more exciting; interior or fashion design, and why?
I find being creative exciting. I love designing in all its forms, be it for interiors, fashion or stationery. It is the variety that makes it fun!
What's the best piece of advice you've ever been given?
Don't be scared.
True to your interior design roots, name a celebrity whose house you would like to re-decorate.
I would do Julianne Moore's house because she is interested in design and we would have fun together.
You've previously been named the 'Queen of Kaftans', and, in May, are set to launch a capsule beach collection exclusively for John Lewis; name three holiday wardrobe essentials to be found in your suitcase.
The perfect bikini, a beautiful kaftan and high factor sun screen!
If it hadn't been design, which other industry would you have worked in?
I would have been a painter.
If you had the option to dress one Hollywood star from yesteryear and one from the present, whom would you choose, and why?
Ava Gardener: because of her incredible style; Cate Blanchett: because she epitomises the modern woman in her looks, talent and choices.
Incorporating chiffon ponchos, printed bikinis and all-in-ones, the capsule beach collection by Allegra Hicks designed for exclusively John Lewis will be available in stores from May.