Marie Claire is seriously on fire this month, rounding off another great year of magazine covers with a killer December issue featuring Jessica Chastain.
Nicole Scherzinger stunned on the UK cover that we showed you last week, and now Jessica Chastain is doing her part for the Stateside version, striking a fierce pose in a hot pink Christian Dior Haute Couture dress.
Jessica strikes us as a cool and very grounded actress, which is definitely confirmed in the accompanying interview where she tells the mag how her successful career hasn't changed her lifestyle…
"I always supported myself through acting and would make money last a long time," she said. "I understand the value of money, and I'm not an impulsive buyer. I bought a new laptop three years ago, and before I bought it, I spent a month thinking about buying it.
"So my lifestyle hasn't changed, except my anxiety about paying the rent is gone."
And don't forget being able to wear Couture, Jess! You can read the rest of Jessica's interview – where she also opens up about the subject of men – and see more stunning pics in the December issue of Marie Claire US.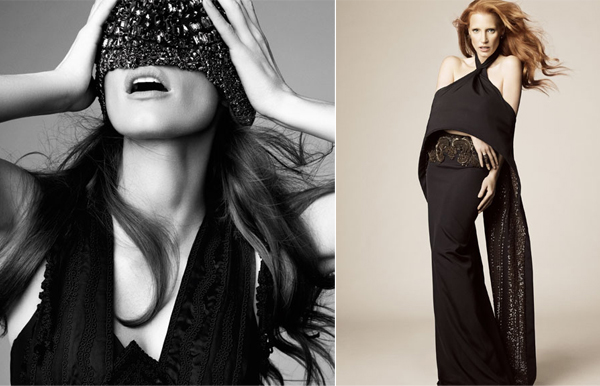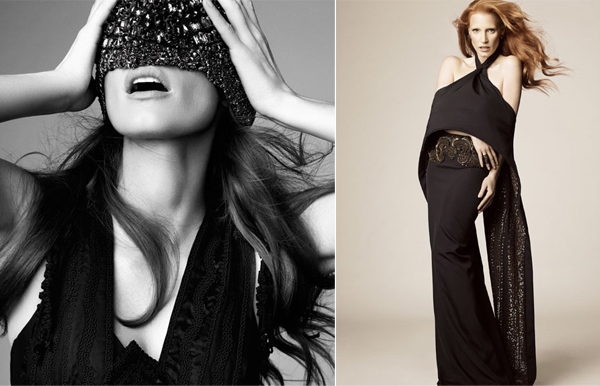 [Images]