Last Updated on 20th November 2012
It's official. Flats are the new black. We thought a couple of pigs would have to fly before Victoria would be seen in a pair of flats but lo and behold the Queen of stilettos ditched her killer heels for a pair of brogues….and we have to admit she pulled it off extremely well.
She's not the only one….more and more of the celebs we know and love for their sky-high Louboutins are now sky-falling (pun intended) to the ground gracefully and opting for "comfort" over "glamour".
So why the change? We're not quite sure but we certainly approve! Who says Beauty doesn't always have to equal pain you know….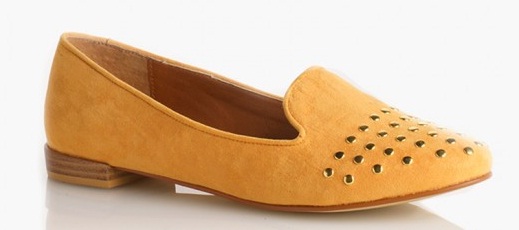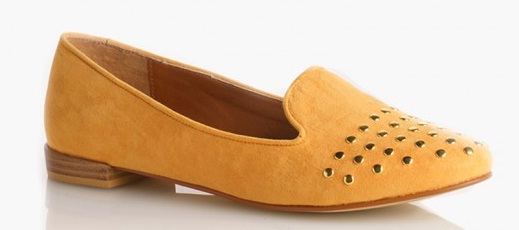 Now on to the important stuff. Where to buy a great pair of flats? Right now we're loving the "tab shoe". A great addition to your shoe collection for the new season. These mustard beauties by Stylistpick caught our eye along with the snake version too.
Now we can't say we're the biggest fan of brogues to be honest but we are partial to a loafer or two especially these leather loafers by J.W. Anderson for Topshop.