Last Updated on 10th December 2012
[noskim]
Shopping for men is no easy feat, but don't bury your head in the sand and feel defeated, because we are of course here to help with 20 great suggestions for the men in your life. That's Dad, the brother, the boyfriend, the cousin and the best friend sorted!
You might think men are tricky creatures to buy presents for, but we think they're quite the opposite. Just like us girls are distracted by anything shiny, and are won over with all-things sparkly, the boys feel the exact same way about their toys. The remote control helicopter, phone accessories app wheel, scale Lamborghini, and table top pool table are just a few examples that will keep the men entertained over the Christmas period. You might even get away with making them forget about the Boxing Day football if they're too busy playing pool with the rest of your relatives!
If toys aren't their thing though, or you just feel like their winter wardrobes need improving or just expanding, you can't go wrong with a classic Fairisle jumper which is perfect for the British chill, not just Christmas. And of course, the ultimate godsend of gift-giving is aftershave gift sets. The Jean Paul Gaultier and Diesel Only The Brave sets we've selected are not only two of our favourite masculine scents, but they've also been reduced already. Not too shabby!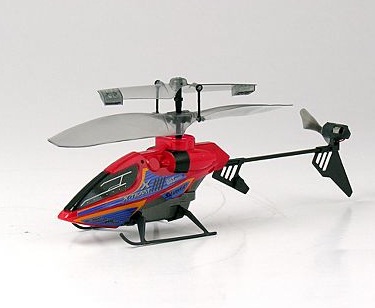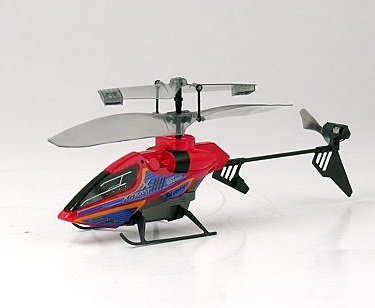 Remote Control Helicopter
–
Was £30
, Now £15.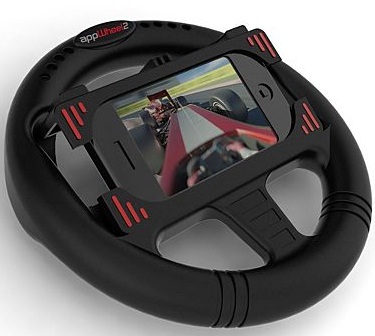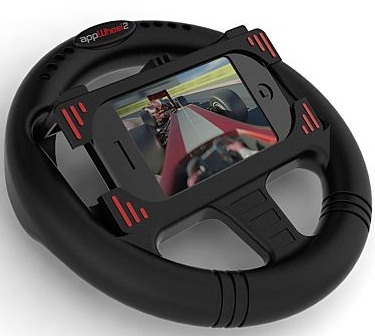 Phone Accessories (App Wheel) – Was £10, Now £7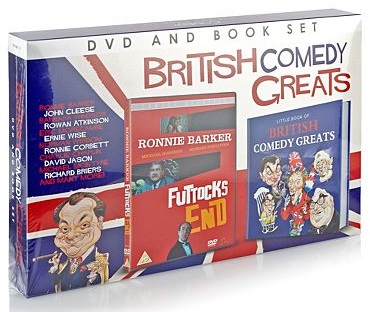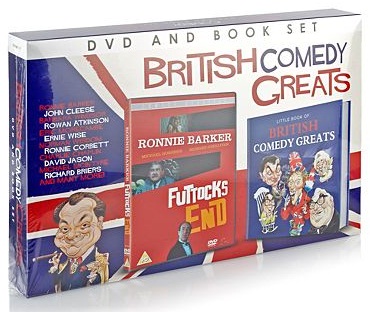 Books & DVD's (British Comedy Greats) – Was £10, now £7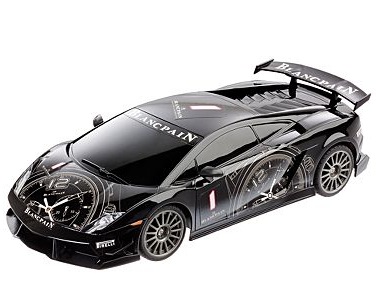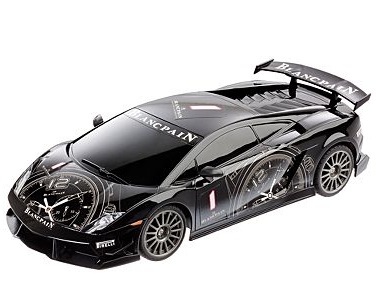 1:14 Scale Lamborghini Black – Was £40, Now £24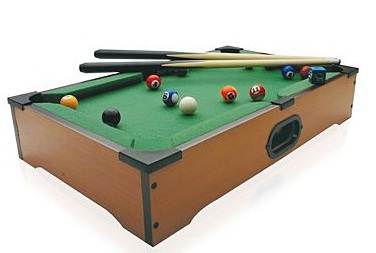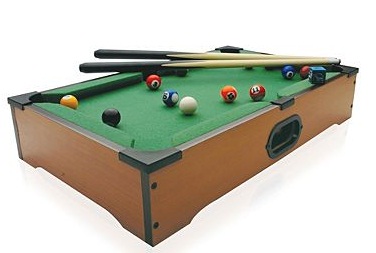 Table Top Pool – Was £25, Now £15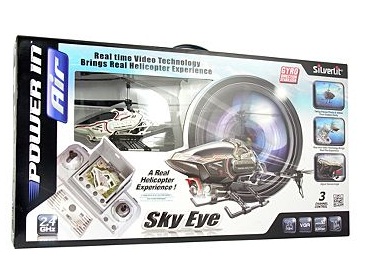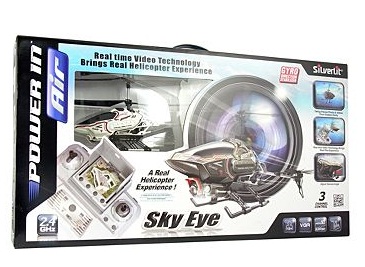 Sky Eye – Was £100, Now £70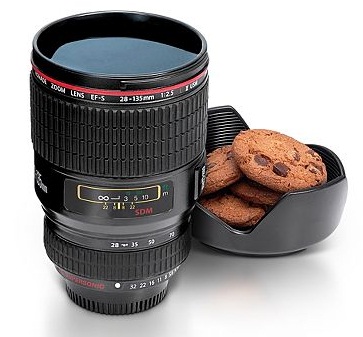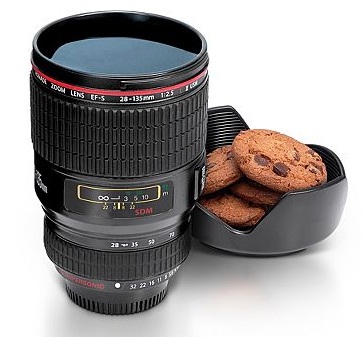 Camera Lens Mug – £15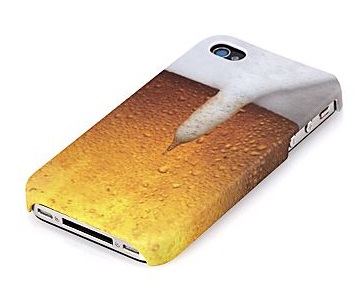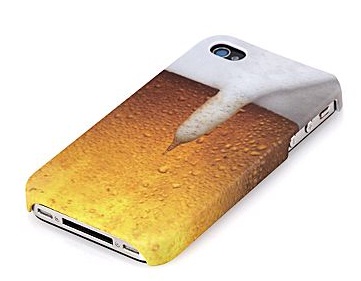 IPhone 4/4s Pint Phone Case – £10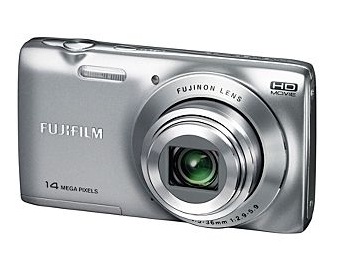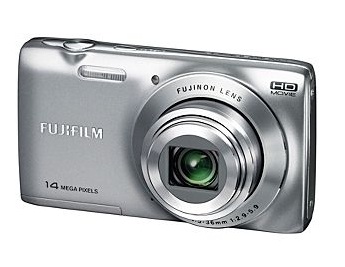 Fuji 'FinePix JZ100' Digital Camera – Was £99, Now £75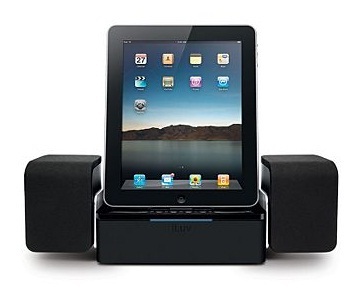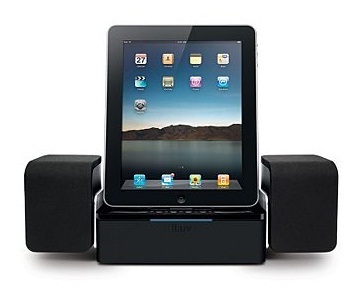 I Luv Audio Cube speaker dock – Was £89, Now £79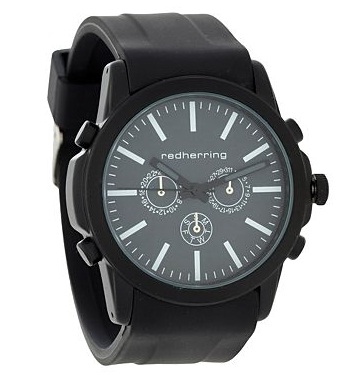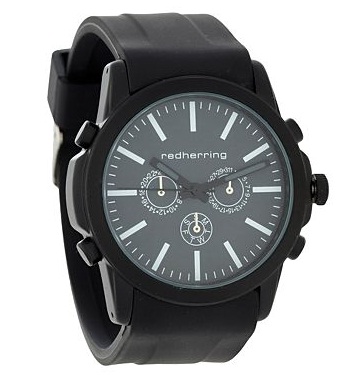 Mens Silicone Black Watch – £22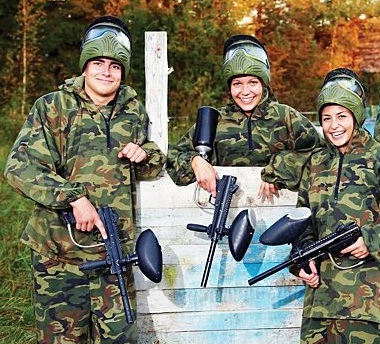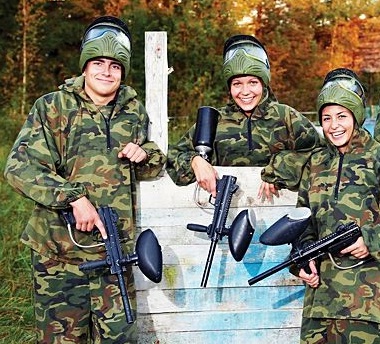 Paintball for Four – Was £39, Now £20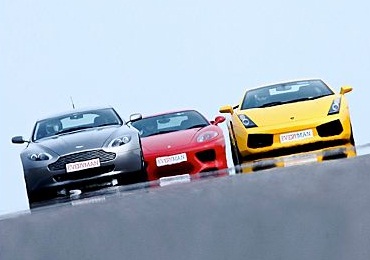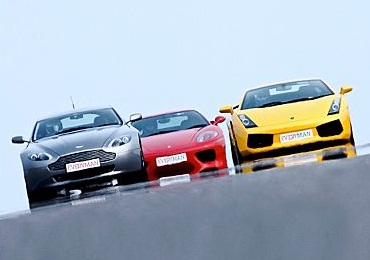 Triple Supercar Drive – Was £199, Now £99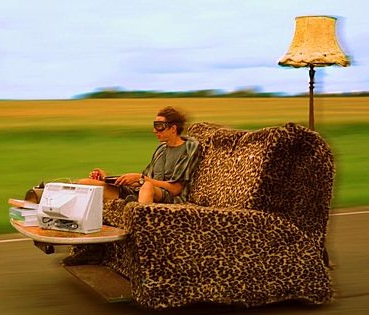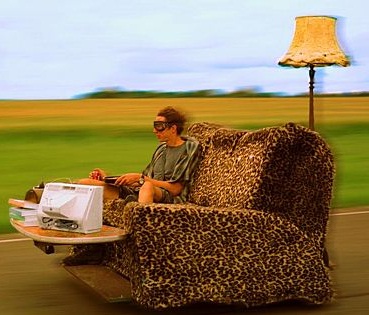 Worlds Wackiest Racers – Was £99, Now £79.20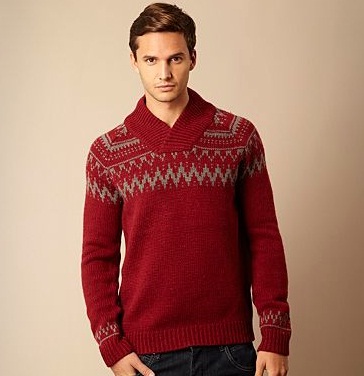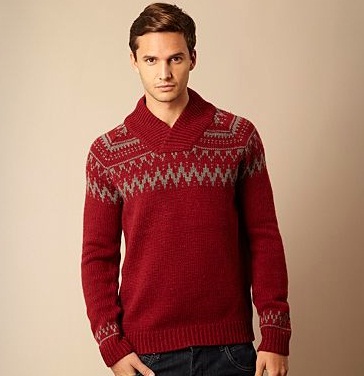 Red designer fairisle jumper – Was £50, Now £35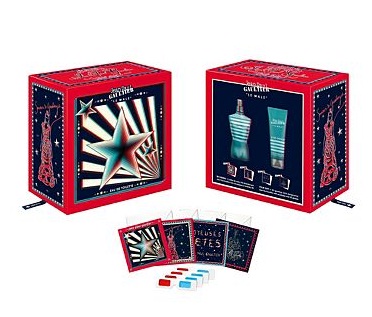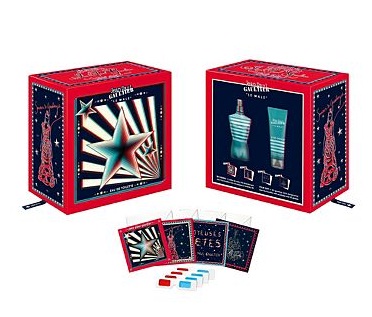 Jean Paul Gaultier Gift Set – Was £38.50, Now £32.72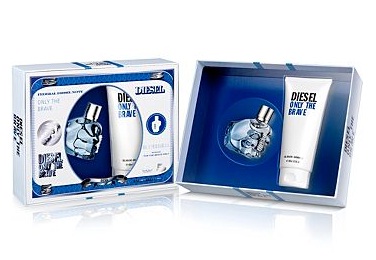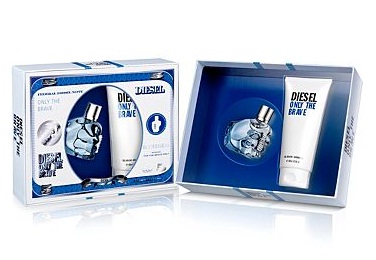 Diesel Only the Brave Gift Set – Was £39.50, Now £33.57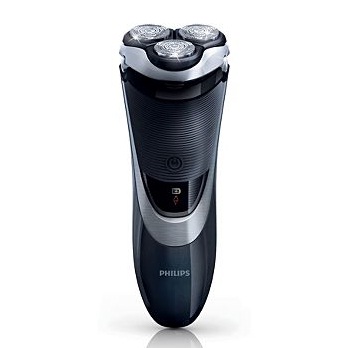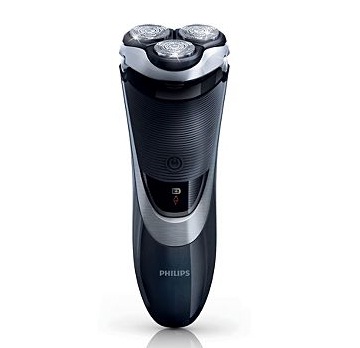 Phillips Powertouch Shaver – Was £160, Now £80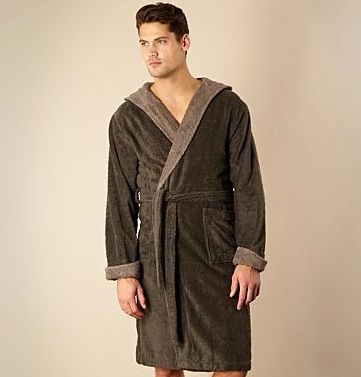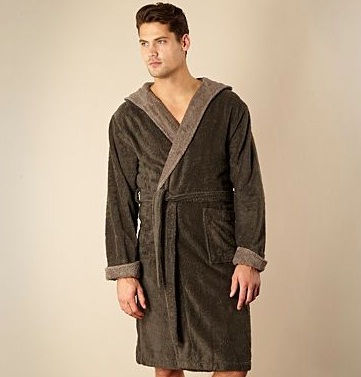 Grey hooded towelling dressing gown – Was £60, now £48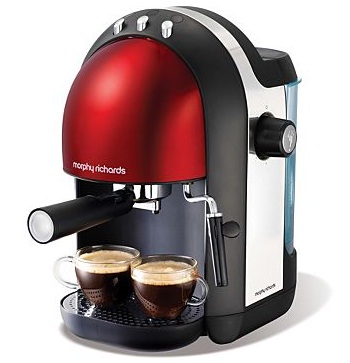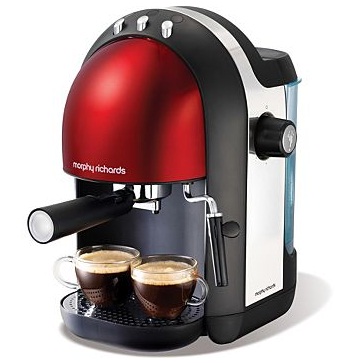 Red metal expresso maker – Was £130, Now £100
[/noskim]