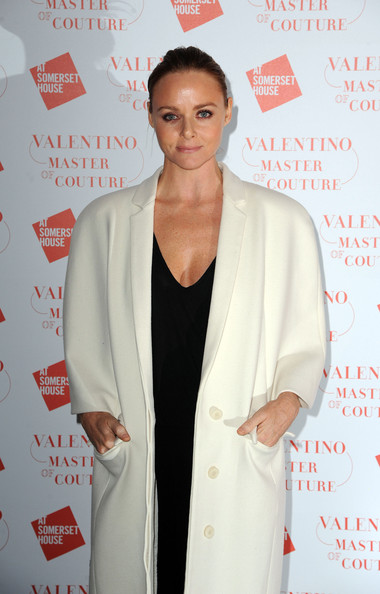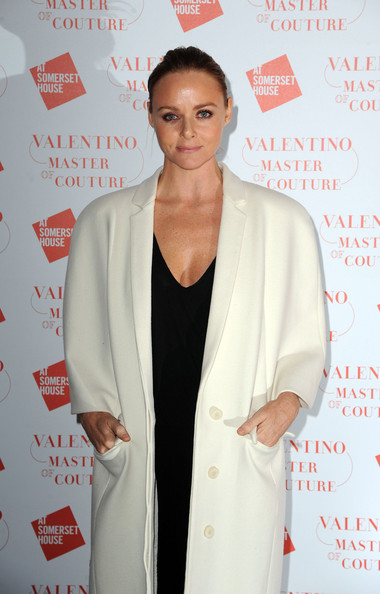 Well things just don't seem to be slowing down for Stella McCartney, do they?
The British Designer of the Year 2012 clearly hasn't been taking it easy since the Olympics as she has been busy designing her debut optical glasses range which is due for release in just a couple of months. We think she's going to be in competition with Karl Lagerfeld for busiest fashion designer soon!
"Optical is more and more part of fashion," Stella told WWD. "If you actually take a moment to look around, you are surrounded by optical both as a necessity and a statement. It is exciting because it says something new, all ages express themselves through optical."
We couldn't agree more! The collection will consist of five styles, and will stay true to Stella's iconic masculine meets feminine aesthetic. If her extremely successful sunglasses collection is anything to go by, we have a feeling these are going to be just as popular and will be flying off the shelves.
Prices will range from £149 to £157.