Last Updated on 11th January 2013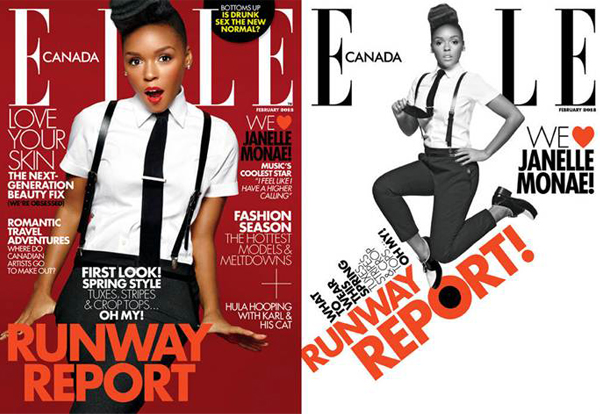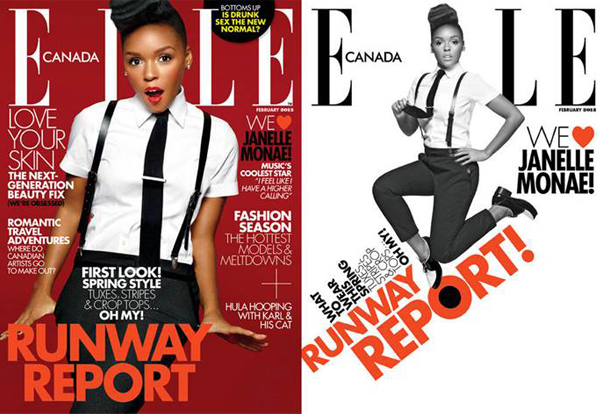 2012 was a fantastic year for the remarkable talent that is Miss Janelle Monáe but we predict 2013 is going to explosive for her.
Janelle's career is going from strength to strength, she is being honoured in the music industry for her raw talent (she's up for several Grammys, dontcha know!) and she's been recognised for her iconic fashion choices too. No wonder Elle Canada has snapped her for its February issue.
As well as striking some fierce poses for the mag, Janelle gives a great interview where she speaks out about Facebook, her early career, her "crazy side", and how she actually is a shy girl at heart.
"I am naturally shy," she said in the interview. "That's what people are most surprised by, because when I'm on stage there's nothing shy. It's all electricity. I feel fearless."
She certainly acts fearless when he is doing her thang on stage! Click here to check out more snippets from the interview and see more sneaky pics.