Last Updated on 15th January 2013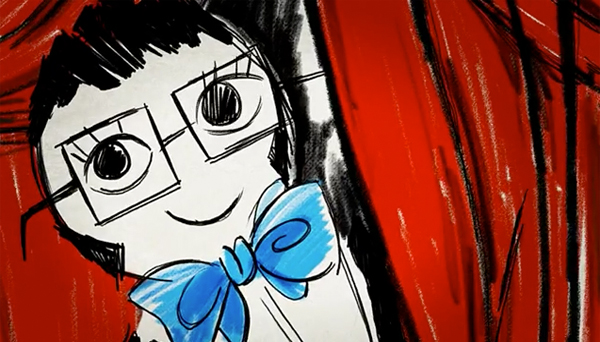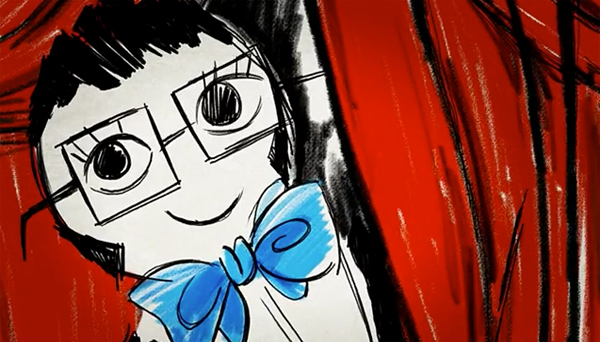 Only 15 days into the year and yet another big collaboration has been announced! Unlike those Beyonce for H&M rumours we told you about yesterday, the news that Lanvin's Alber Elbaz will be teaming up with Lancôme to launch a make-up collection is 100% confirmed. And as you can expect, we are pretty giddy with excitement and anticipation!
"Alber Elbaz is, without a doubt, one of the world's most influential fashion designers," said Lancôme International president Youcef Nabi.
"But beyond that, he is also the most talented. His sense of luxury, his vision of femininity and that hint of audacity resonate perfectly with the new values of the Maison Lancôme. We are extremely proud and happy that, with us, he is set to channel his universe in the world of makeup for the very first time."
The limited edition Lancôme by Alber Elbaz line will reportedly land in stores worldwide on June 15th, and if you watch the Youtube video below, it looks like we can expect many a bright lipstick, eye shadow and nail polish in the collection. Roll on, June!
http://youtu.be/vRl8K133Hi8