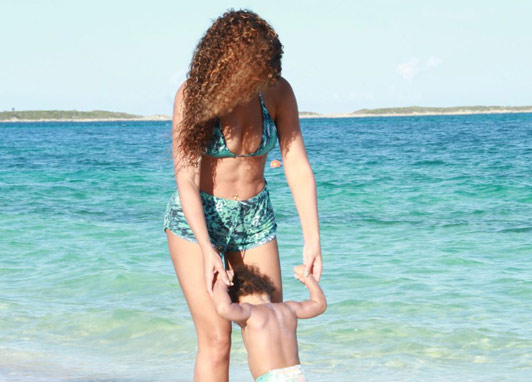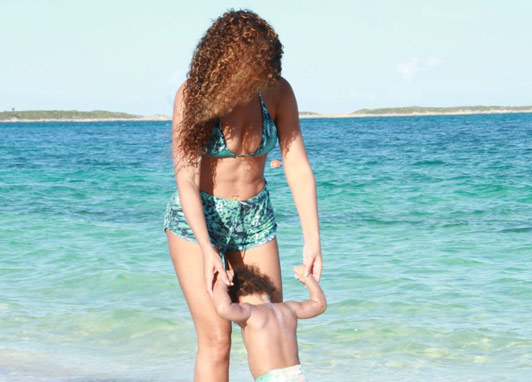 We love a good rumour, and nothing really beats what we heard on the grapevine over the weekend: Beyonce might very well be the new face of H&M! Let's all stop for a minute and absorb how potentially awesome that could be…
Queen Bey was spotted in some tropical swimwear on a photoshoot in the Bahamas, but it was her dancer Kimberley Gipson who let the cat out the bag when she tweeted "First day of trial in the Bahamas! H&M all set … go." Realising her error, she quickly deleted the tweet, so we hope she didn't get into too much trouble.
In true H&M form though, the rumour has been neither confirmed nor denied, but we aren't too worried as this is exactly what happened when those Lana Del Rey rumours were floating around… and look how true those turned out to be!
2013 is definitely shaping up to be a busy (and lucrative) year for Beyonce – not only does she have that impressive Pepsi deal, but she also has a new album to release with Destiny's Child, not to mention that Superbowl half-time show to rehearse for! Let's hope she made the most of her down time in the Bahamas. How cute is the pic she posted with her daughter Blue Ivy? That could be a perfect ad campaign image on its own!