Last Updated on 18th January 2013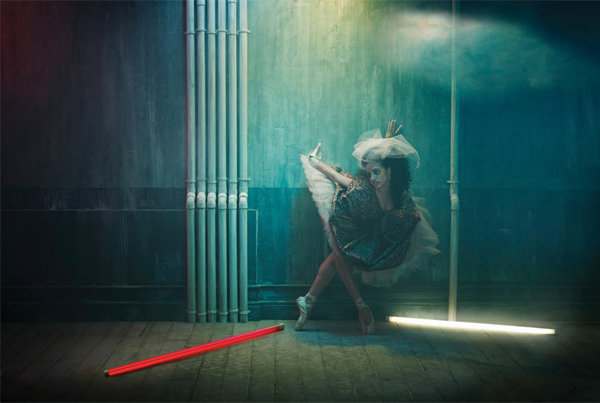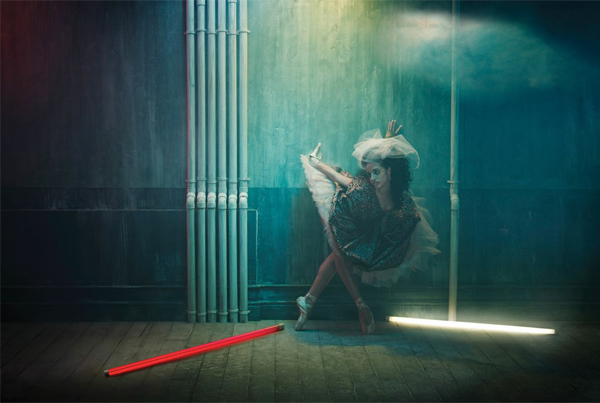 If you think ballet is all pink tutus and five-year-old little girls, then this ad campaign is just for you!
Vivienne Westwood has teamed up with the English National Ballet and creative agency The Beautiful Meme to try and change people's views and perceptions of the dance, by creating a series of stunning – and somewhat haunting – images for the campaign.
"It is about taking dancers out of tutus and moving away from convention backstage images to show the intensity, creativity and hot bodies of the dancers," said Tom Sharp, creative director of The Beautiful Meme. "The Company's directive is to respect the tradition of ballet but build on it, and our copylines are designed to reflect but challenge a perceived view of the art form."
And if you think the dancers themselves might have something to say about the way their dance has been portrayed, worry not, because they appear to be pretty thrilled with the whole concept. (Who wouldn't want to be photographed in Vivienne Westwood?)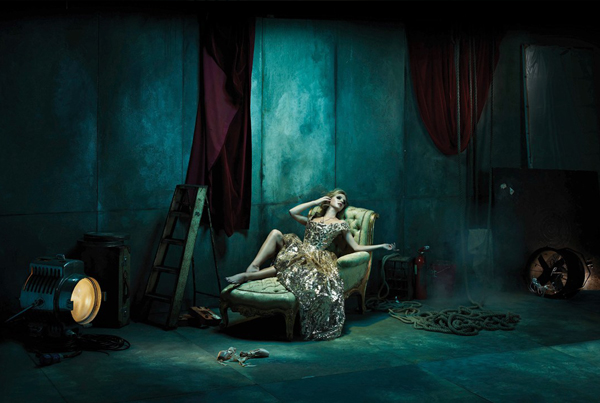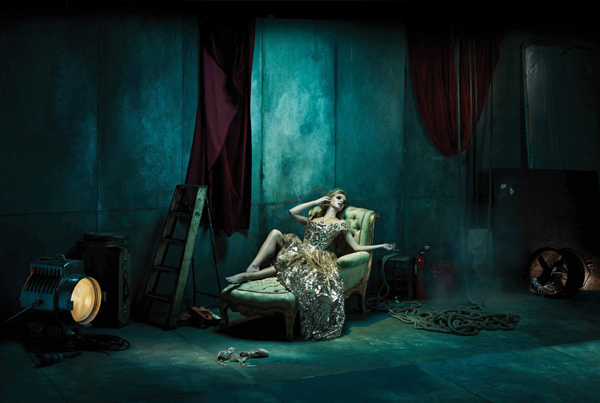 "It's a dream come true to be able to collaborate with someone of such stature," said Tamara Rojo, artistic director at the ENB. "Her designs capture the creativity and ambition of our dancers who, in turn, add drama and movement to the clothes."
We loved how Rodarte handled ballet back in the Black Swan days, but we can't fault Vivienne Westwood's vision either. Do you like these images as much as we do?