Last Updated on 24th January 2013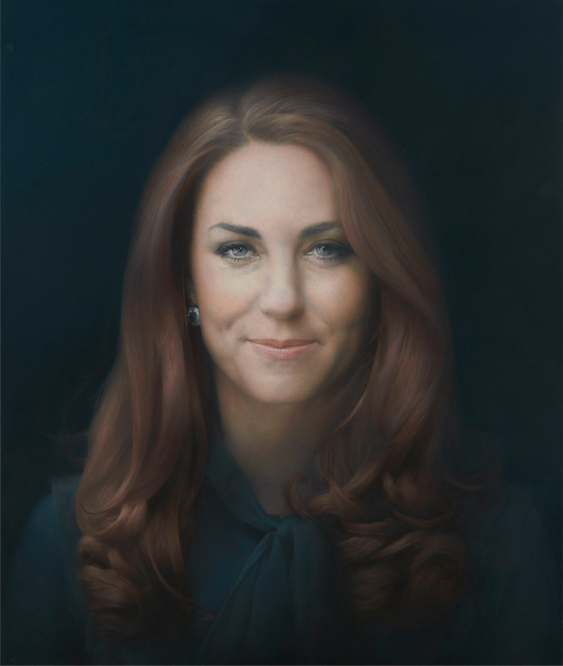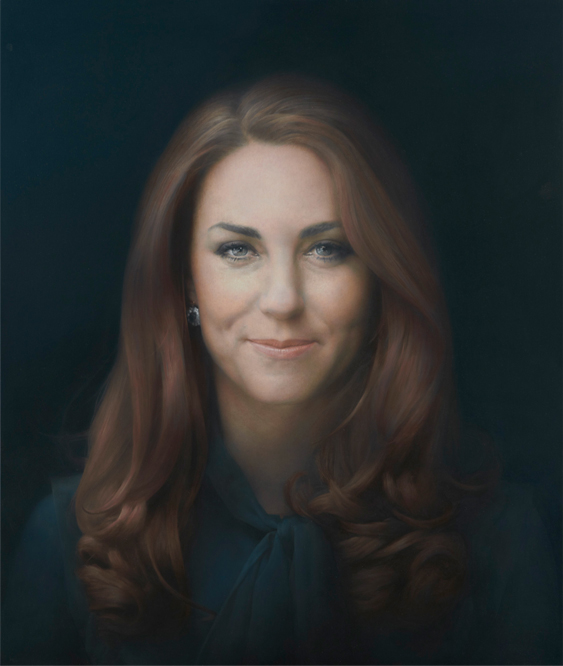 We know that Kate Middleton's first official portrait which was created by Paul Emsley didn't go down too well with everyone – mainly because it made the Duchess look a lot older than she actually is – but we didn't quite realise how bad the negative comments were…
"Some of the words written about it were so personal," he said. "I'd be inhuman if I said it didn't affect me. When you take on commissions like this it is hazardous and you expect a bit of flak, but I expected nothing like the criticism I have received. I didn't expect it to go to the levels it did.
"It felt like a bit of a witch hunt and people who have not even seen my portrait joined in with what quickly became a circus.
"At first the attacks were so vicious that there was a point where I myself doubted that the portrait of the Duchess was any good, but now, I've had time to reflect, I am still happy with it and am getting on with my life. There is nothing I would have changed."
We hope he gets some comfort from Kate and Wills as they both said they loved the painting (Prince William said it was "absolutely beautiful," bless him) and the fact that the National Portrait Gallery has seen an increase in visitors since it went on display earlier this month.
Where do you stand? Do you love or hate the portrait?
[poll id="388″]