Last Updated on 28th January 2013
[noskim]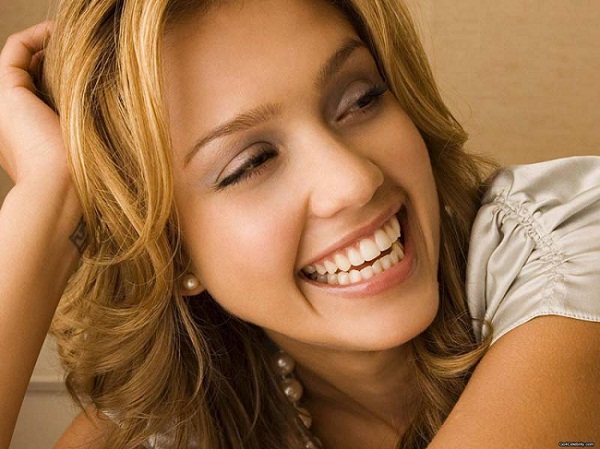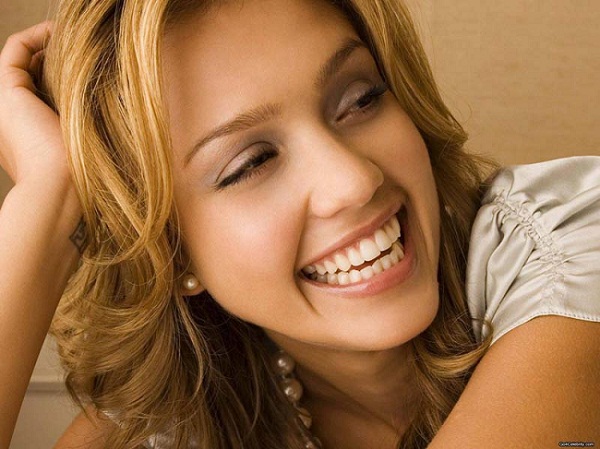 The perfect smile is something most of us dream of but tooth decay, accidents and old age can all be responsible for us losing our pearly whites. The thought of having to wear dentures, whether you're old or young is never appealing. Dental implants are the only option for people wanting to get back a permanent, natural-looking set of teeth.
Up until recently, getting dental implants has been an expensive and time consuming ordeal. Traditional implants take a long time to fit, require obtrusive surgery and involve months of wearing dentures in the meantime.
However, recent developments in dental implant surgery now mean that the days of going under anaesthetic to have titanium rods fitted or extensive bone augmentation are now gone. With dental implants from All on 4, it is now possible to have a new full set of fantastic teeth fitted in one day.
Why dental implants?
Dental implants are the best way to replace broken or missing teeth because they look, feel and work like real teeth. With dental implants having a 96% success rate, it's never been a better time to get them sorted!
Dental implants are implanted directly into the bone, securing them and into jawbone much like regular teeth. This makes means that they are comfortable, strong and most importantly – long lasting. Unlike dentures, you don't have to be careful about what types of food you have, meaning meals and nights can be as enjoyable as they always were.
When people have damaged or broken teeth, it can often lead to self-consciousness. The real advantage of implants is that they look completely natural. When having dental implants from TDC, your implants will be made to perfectly match the natural colour of your teeth, meaning that nobody will ever notice the difference between your real teeth and your implants. Many people have come out of dental implant surgery feeling empowered and more self-confident.
The dental implant process
The process of getting dental implants is extremely simple. All you have to do is book a free appointment at one of the clinics. A dentist will examine your teeth and bone levels to decide whether the treatment is suitable.
If you do appear to be a suitable candidate, you will have a CT scan for a more extensive examination of your mouth. Once your scans have been fully analysed a proposal will be sent to you outlining the costs and the details of treatment.
All on 4 is a revolutionary advance in dental implants where only four precisely-drilled implants are required to support a whole set of teeth. Usually as many as ten are required. Two rear implants are drilled at a 45-degree angle, while another two front implants are drilled at 90 degrees. These angles are chosen for maximum support and quicker healing.
Once the implants are in place, new teeth are attached there and then, meaning you can get your Hollywood smile in an afternoon. You will need to see your dentist regularly over the following six months, at which point, when you are both happy that your new smile looks fabulous and your implants are perfectly healed, you will have permanent 'restorations' fitted.
[/noskim]