Last Updated on 7th February 2013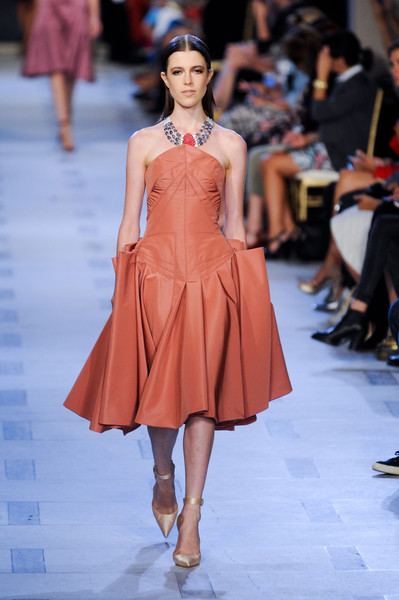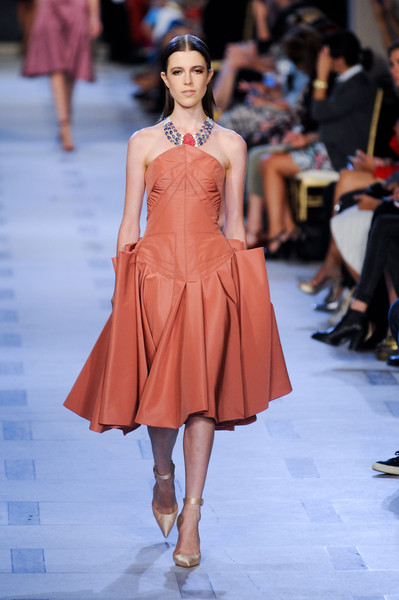 This has been a good week in terms of purse-friendly designer collections!
First we had the incredible news that Oscar de la Renta would be creating a more accessible line, and today it's been revealed that Zac Posen will be launching yet another range more affordable than his mainline collection.
Just think of 'Zac Zac Posen' as the middle child of the designer's babies – not quite as cheap as his Z Spoke collection but a darn sight more affordable than his mainline Zac Posen brand. Phew!
"In building into such strict price requirements for Z Spoke, we started to learn that with a slightly higher price point, you can get a lot more out of the product," he told WWD. "You can get a level of fabric quality that's a lot nicer, and it enables it to expand into evening."
"Most importantly, the name is easy," he said. "It's important to give the customers who want it in the store that clear name."
Zac Zac Posen will be stocked in Harvey Nichols here in the UK, and Neiman Marcus, Saks and Intermix across the pond.