[noskim]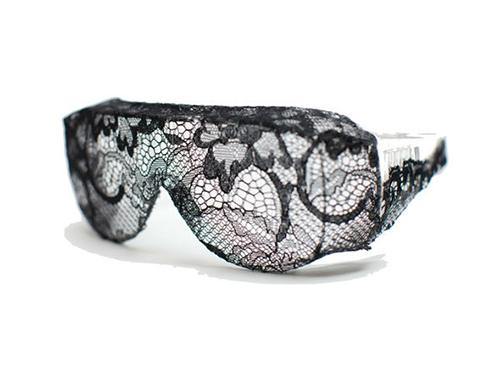 With the spring/summer 2013 trends hitting high-streets nationwide, you may find that a few more celebrity lines are capturing your attention.
Earlier this month Florence Welch from Florence + the Machine launched her very own jewellery collection and just before her Katy Perry spoke out about her forthcoming vintage fashion line.
So, is it something in the water or just natural progression for talented celebrities to spread their creative wings a little further?
We take a peek at the most on-trend sunglasses of the season and which celebrities they could have been inspired by!
The Florence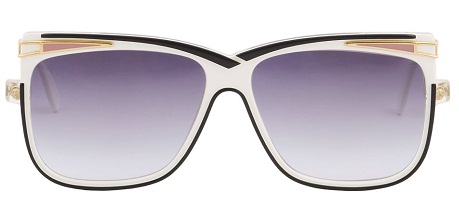 The singer-turned-jewellery designed has recently launched 80s style bracelets, necklaces and earrings for the modern trend-setter. Her contemporary, Art Deco style would go perfectly with these sharp designer sunglasses from RetroSun.
The Paris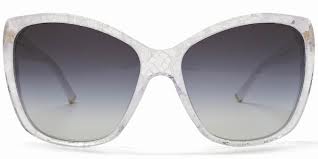 Perfect for hiding your peppers from the gaggle of paparazzi, these D+G sunglasses have most definitely been inspired by Paris Hilton. She is often spotted in a crisp white pair but these sunglasses feature a crushed glass frame effect for added glamour and sparkle.
The Gaga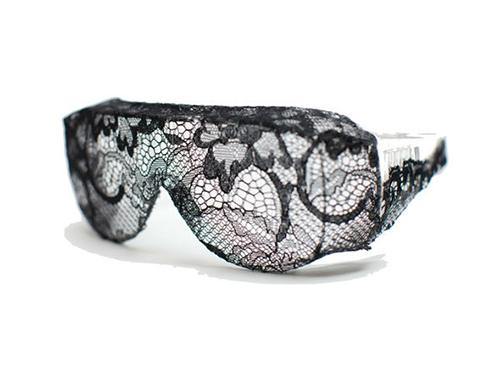 Ms Lady Gaga is a fan of textured fashion; lace being one of her recurring favourites. Perhaps not the best fabric for protecting your eyes from the sun's rays but hey, the lady herself is never one to opt for practicality over beauty. The quirky use of chic black lace would be right up her street.
The I Am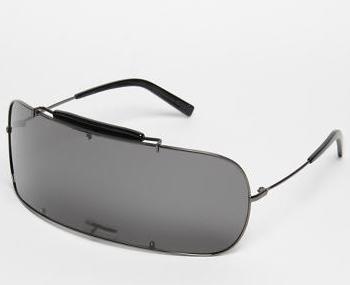 Famed for his choice of eclectic eyewear, Will I Am is an obvious celebrity to design sunglasses for. Whenever spotted he is sporting a different pair of kooky sunglasses that get the fashion pages talking. This single lens style would be ideal for one of his more futuristic music videos.
The Hathaway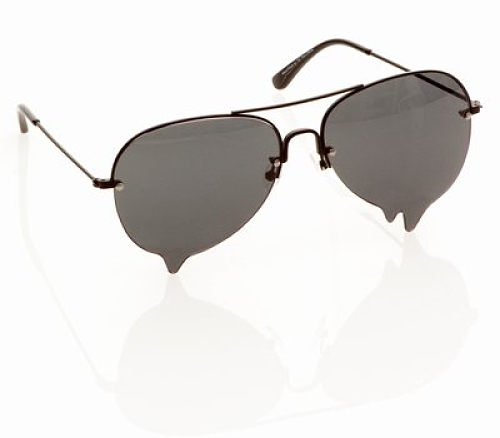 If you, like Anne Hathaway, cried during Les Miserables then you'd better bag yourself these crying sunglasses from Ann-Sofie Back. The lenses were originally designed to simulate dripping or melting but we think they are also ideal for weepy celebrities such as Miss Anne herself.
The Dita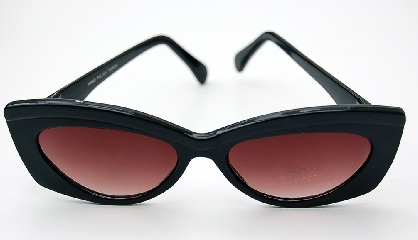 When glamour, retro and chic combine what you are left with is simple and elegant eyewear inspired by the curvy fashionista that is Dita Von Teese. A fan of all things 1950's, Von Teese would definitely approve of these vintage sunglasses which encompass her classic figure-hugging look.
[/noskim]