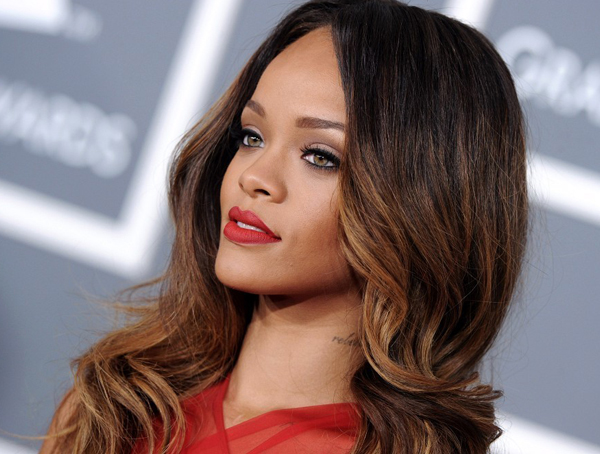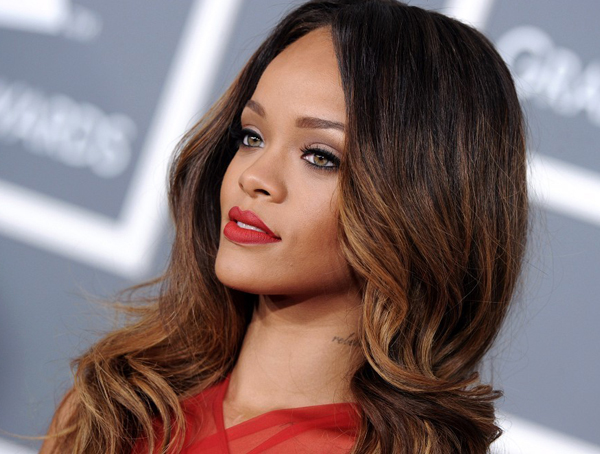 Not content with just launching her debut clothing line with River Island, Bajan pop Princess Rihanna will now be turning her talents to make-up by teaming up with MAC cosmetics on a series of collections set to launch later this year.
"We always say that MAC likes to go on a date but doesn't really want to go into a relationship," said John Demsey a spokesperson for MAC's parent company Estée Lauder. "But this relationship with Rihanna is a long-term one that involves the development of four distinct colour initiatives."
"These four collections are like four tracks on a Rihanna compilation. Each one has its own vibe, look, special makeup packaging and flavour. This is really the convergence of pop culture, fast fashion, and iconic style and makeup."
The first of the collections, entitled 'RiRi Woo', is slated to land in stores and online in May – we'll give you the exact date as soon as we know it!
What do you think? Should Rihanna stick to music and clothes or are you glad to see her branching out into cosmetics?
Ps: Happy 25th birthday Rihanna!