Last Updated on 26th February 2013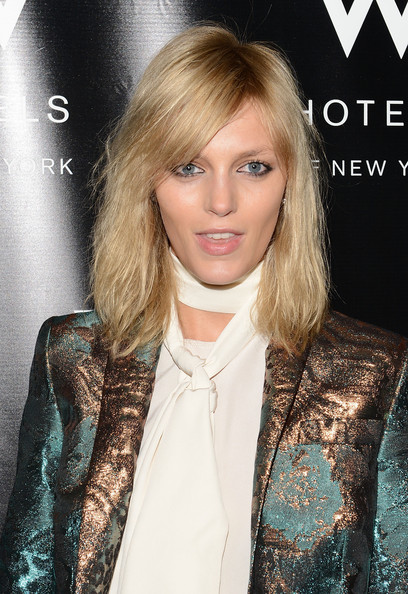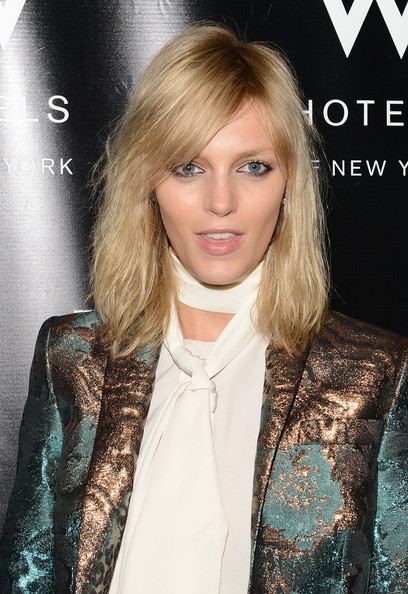 Hot on the heels of the announcement that Alessandra Ambrosio will be turning her talents to designing comes the news that stunning Polish model Anja Rubik will be following suit.
Ms Rubik has teamed up with Giuseppe Zanotti on a capsule collection of shoes which are inspired by her two style icons David Bowie and Debbie Harry.
"It's a bit glam-punk," Anja told British Vogue. "I love that period in music. I'm a huge Bowie fan. People have said I look like him, which is honestly the biggest compliment. I think it's the high cheekbones. His style was so bold and brave and his music so honest. The whole collection is very personal to me, there is a real story behind it."
There's nothing we love more than a personal collection with a real story! The range will reportedly hit stores next month, with the shoes ranging between £480 and £1200.