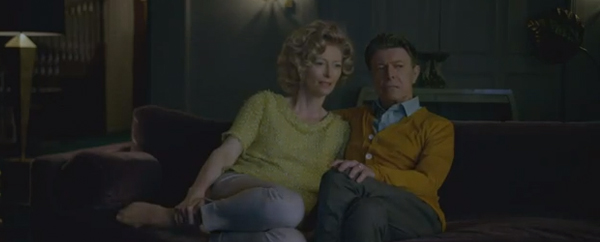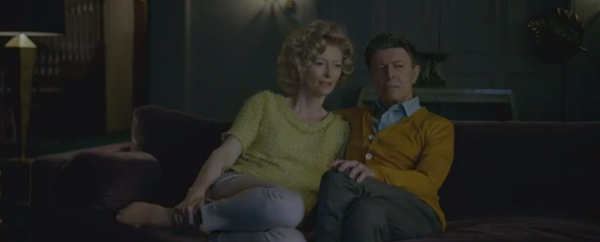 There are almost too many fashion legends to handle in the music video for David Bowie's spectacular new song The Stars Are Out Tonight – and that's not even including music, fashion and general legend David Bowie himself.
That's what we initially thought before we realised that you can never actually have too many fashion legends in one place at the same time. Did the Olympics Closing Ceremony featuring all those iconic fashion figures teach us nothing?!
Anyway if you fancy easing yourself into Wednesday morning, we'd thoroughly recommend checking the new video out – plus the song itself should set you up for the working day quite nicely. Tilda Swinton plays David Bowie's wife in the video – although we reckon she could also quite convincingly play his sister or even his doppelganger – while Anrej Pejic and Saskia de Brauw swap genders and Norwegian model Iselin Steiro plays an uncanny young David Bowie.
Confused? Intrigued? A mix of both? Watch the gender-bending video below and be confused and intrigued no more!