Last Updated on 5th March 2013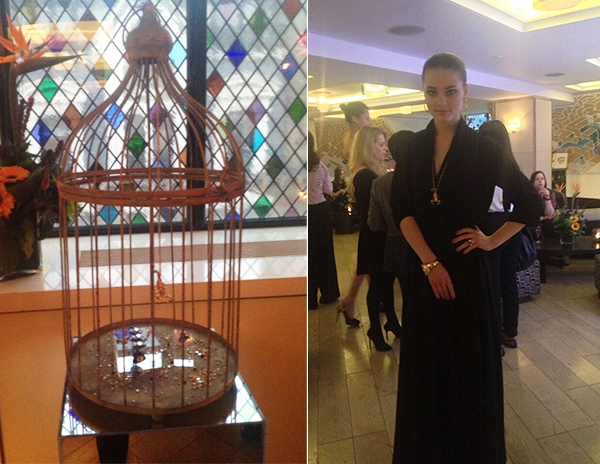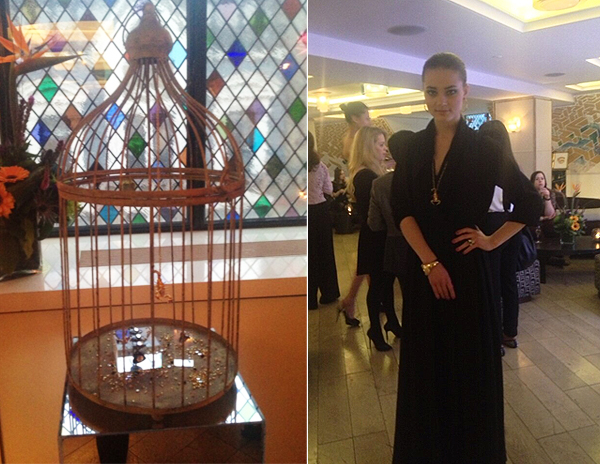 If you're all over social media, you may have noticed that our Twitter account was buzzing with pics from the highly anticipated Libertine by Giles Deacon jewellery collection for QVC last night.
"A Libertine is a person who has so much love, self awareness and lust for life," the designer said. "A free spirited individual that ignores constraints defined by the larger society and whose thinking goes beyond mainstream idea"
We definitely think that comes across in the collection! Libertine will be gracing QVC on March 10th, and we were lucky enough to get a sneak preview of the pieces at London's very swanky The Ivy club. The collection was not only showcased on beautiful models, but also in intricate, stunning golden bird cages. Isn't that a wonderful idea?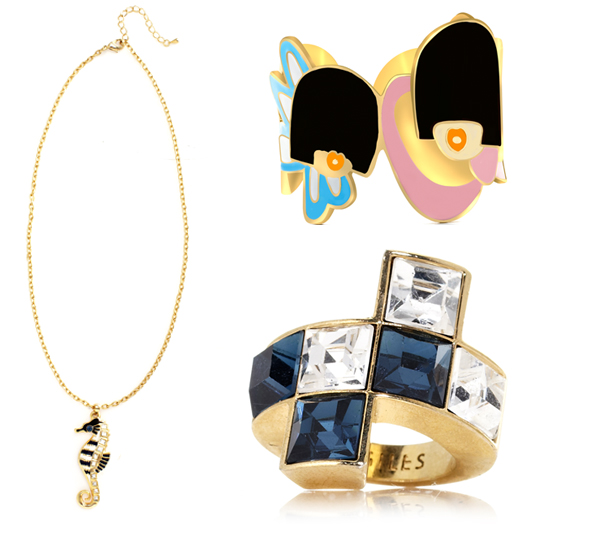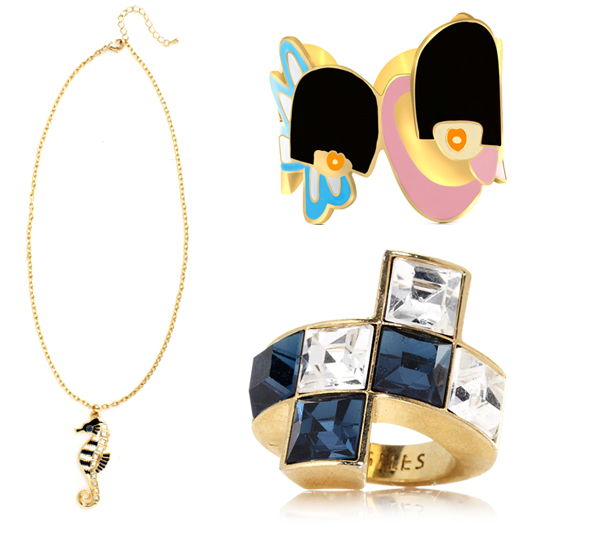 Like we said, the collection launches on the 10th, which is the perfect opportunity to redeem yourselves if your mum wasn't thrilled with the petrol station flowers you got her for Mother's Day. (You can also click here to check out our gift guide if you don't want to go down the last-minute route!)
Do you like the collection? Any favourite pieces so far?